Manuals - Data Sheets - RadiMation®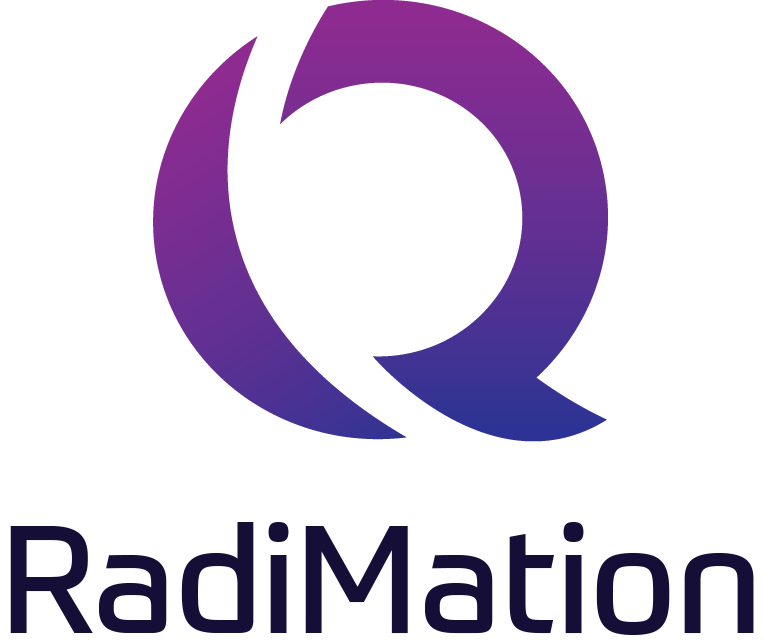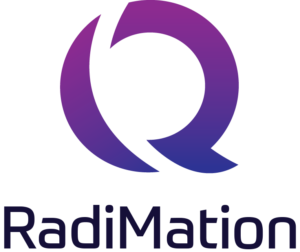 Supporting documents or software not listed?
RadiMation® is the EMC test and measurement software created by Raditeq. Introduced in 1995 and still operational in multiple countries and companies.
Check out all the Raditeq product manuals with information and instructions on how to operate your products.
Raditeq products all have a data sheet which provide technical data and specifications of the products which can be found here.
Select a Product class below and see the specific Data sheets
All Raditeq product Manuals below:
RadiPower® Series Manuals
DARE!! Branded Data sheets
Select a Product class below and see the specific Data sheets
All DARE!! Branded product Manuals below:
RadiField® Series Manuals
RadiPower® Series Manuals