Who are we & what can we do for you?
Raditeq B.V. is a commercial company based in the Netherlands and  internationally active. Raditeq specializes in research and development of EMC/RF measurement equipment.
The company was originally founded May 1st, 1992 under the name
DARE!!
The new name Raditeq was officially launched the November 16th, 2020.  Raditeq has a strong focus on RF and especially EMC. Since the release of the first product – RadiMation® – in 1995 Raditeq has an acquired a strong position in the EMC marketplace. This position has been further improved with the introduction of its first product the RadiSense® in 1995. After that several products and breakthroughs were introduced in a rapid pace. Products including the RadiPower®, RadiGen® and RadiField®.
The name Raditeq is a combination of Radiation, Technology and Quality. These aspects not only makeup the name Raditeq but are also in line with the key values of Raditeq:
Quality

Innovation

Technical knowledge
Raditeq uses technical knowledge to enable innovation in the EMC test & Measurements arena to provide software and equipment with the best quality allowing our customers to perform accurate, efficient and effective EMC/RF measurements.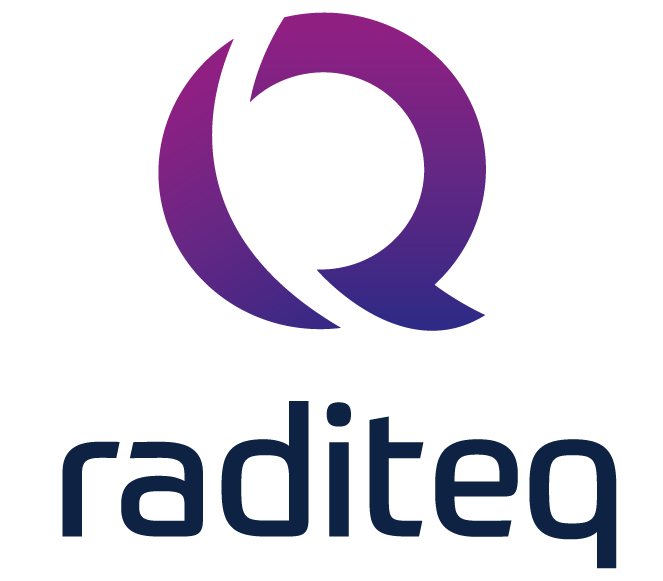 Raditeq enables its customers to perform the most accurate, efficient and effective EMC/RF measurements possible. Raditeq does this by continuous research and development resulting in innovative and improved EMC/RF products.
Raditeq is never satisfied with the current status but always strives for new and better ways to perform EMC/RF measurements.
Creating the most accurate, efficient and reliable EMC/RF Test & Measurement products possible
When measuring Radio Frequencies (RF) and Electromagnetic radiation/waves the aim is to determine the precise figure of what is actually emitted.  Next to this it is important that the equipment is easy to set up and can be used efficiently. Therefore, Raditeq creates measurement equipment that is efficient, accurate and reliable.