EMC Test and Measurement Instruments
Enabling you to perform fast and accurate EMC/RF tests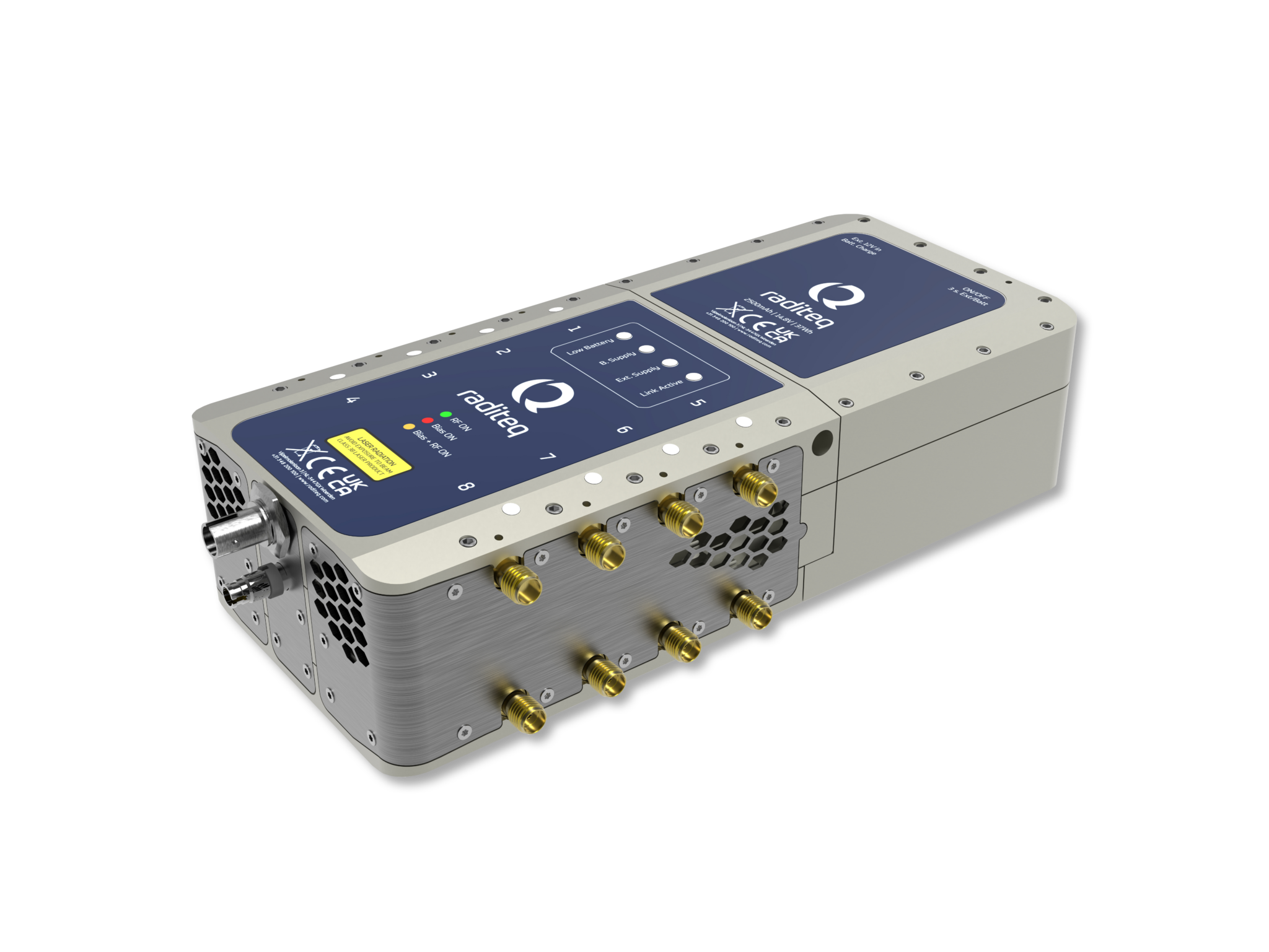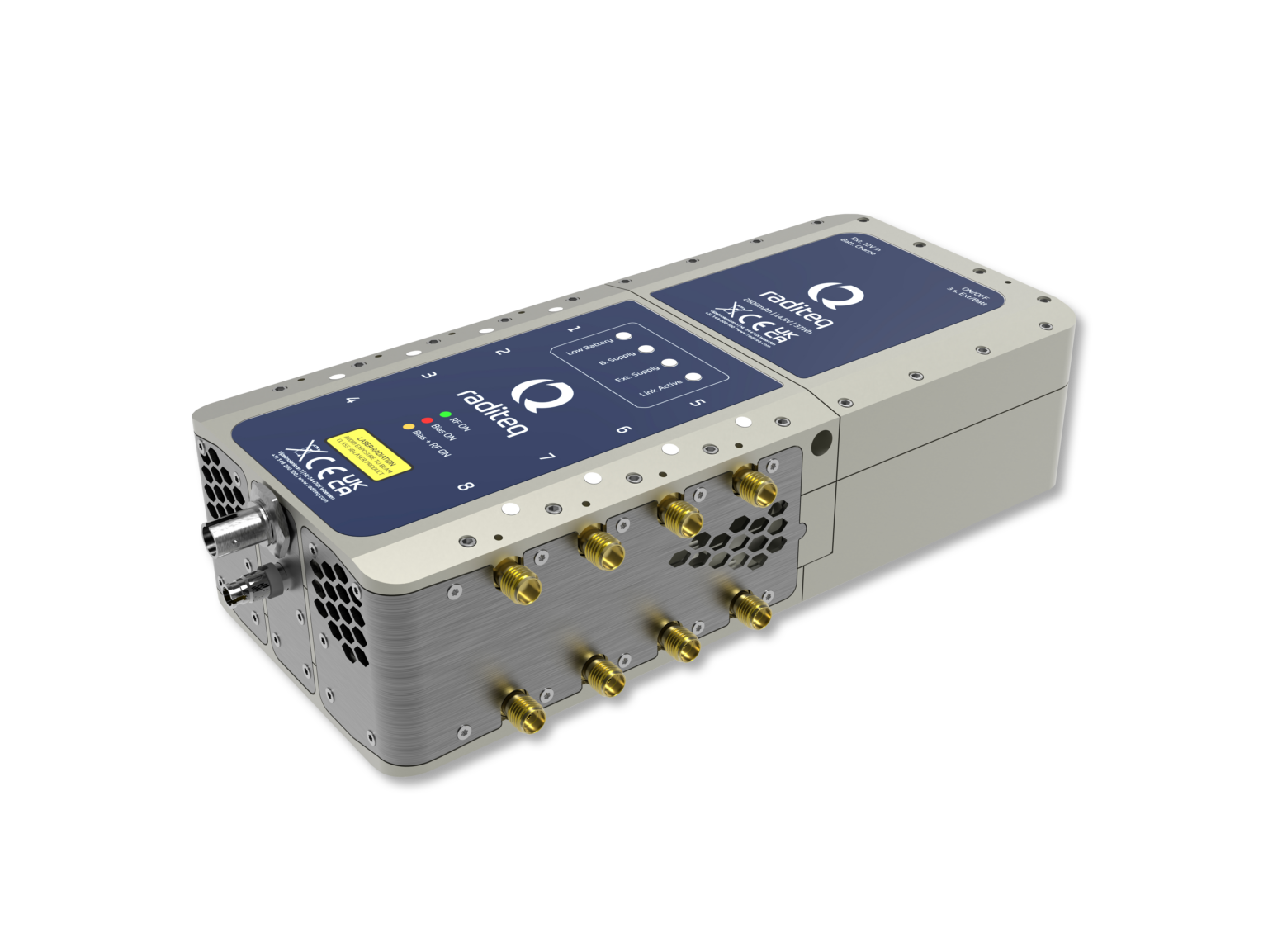 EMC test and measurement instruments
The RadiLink® RF optical link system solves CISPR 25 automotive measurement challenges by using battery-powered analog fiber optic connection to eliminate potential errors caused by coaxial RF cable's high losses and common mode currents. This state-of-the-art technology ensures completely galvanic isolation for accurate measurements.
With the RadiSense® series of LASER powered electric field probes, Raditeq has always been at the forefront of creating the most accurate and easy-to-use Electric Field Probes. The RadiSense® electric field probes are suitable for variety of environments and types of tests. Probes in the RadiSense® series are accurate, LASER powered (battery-free), fast, small and robust.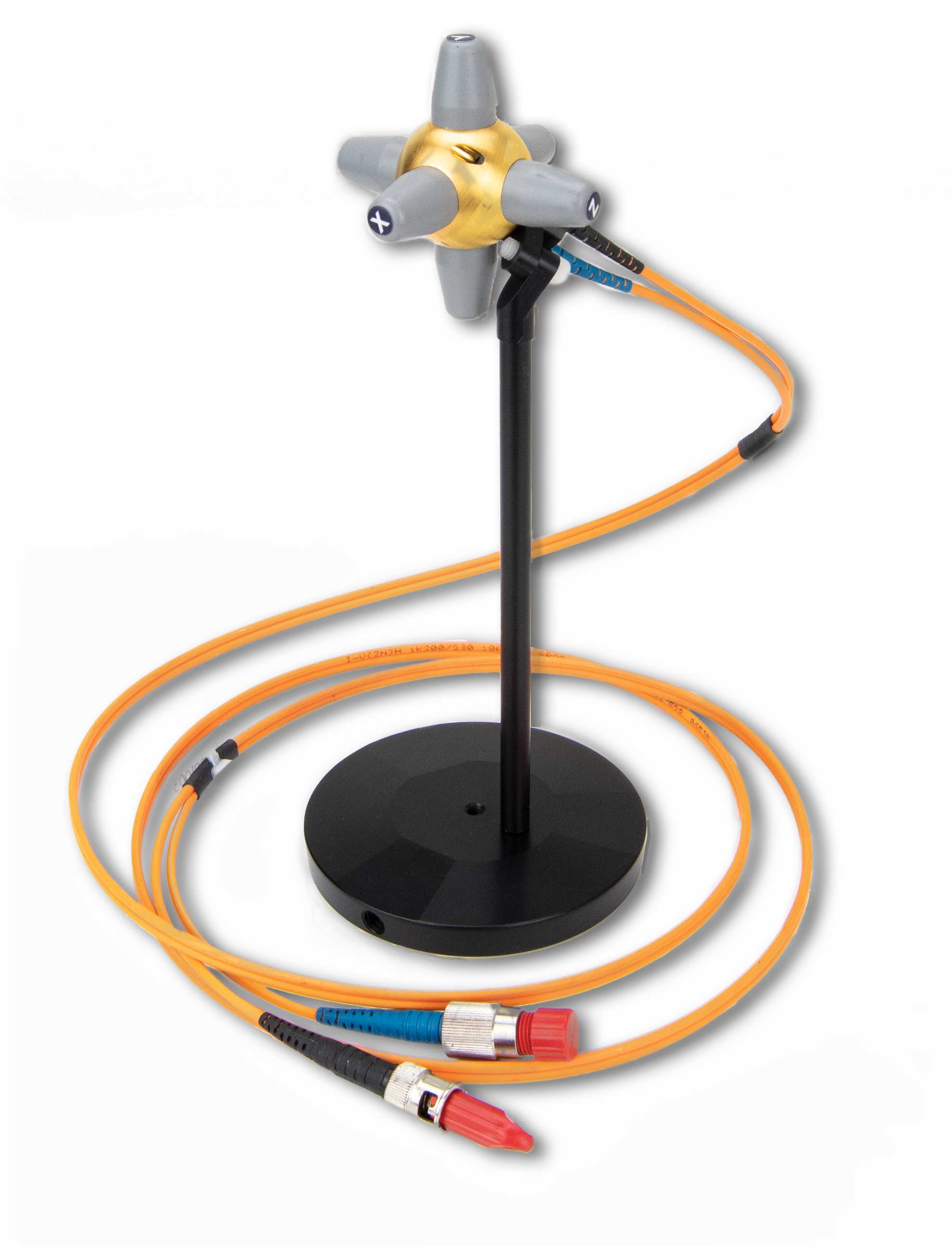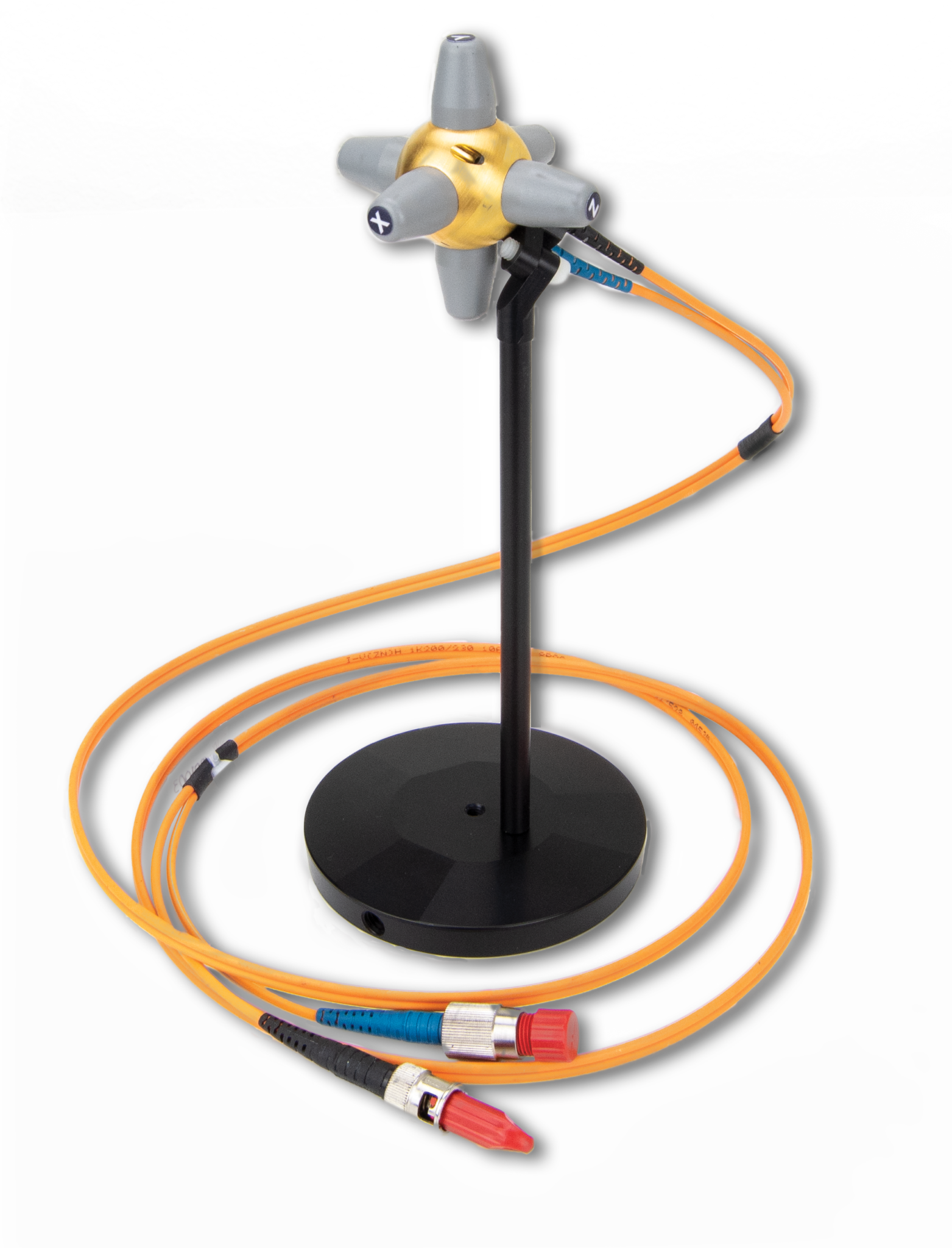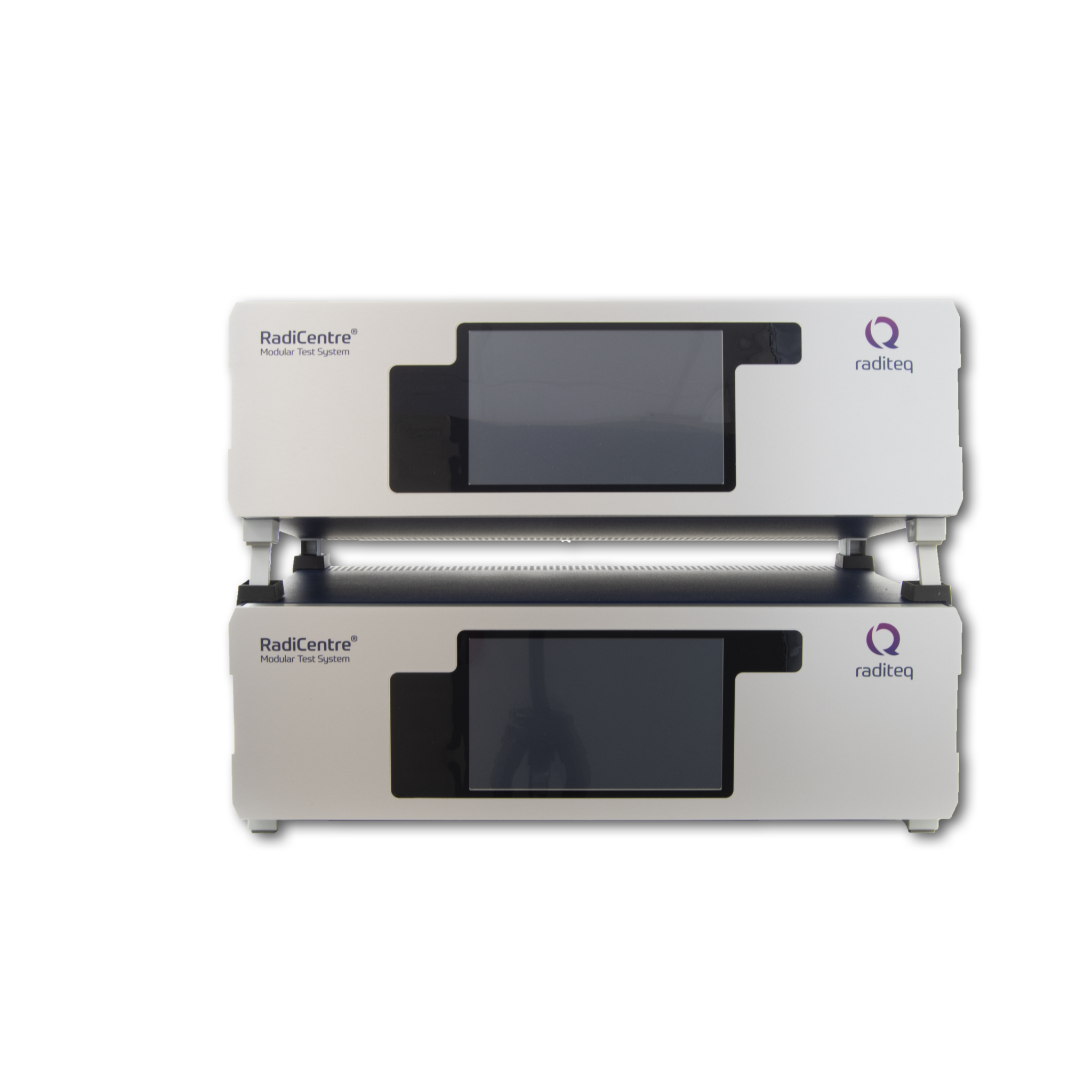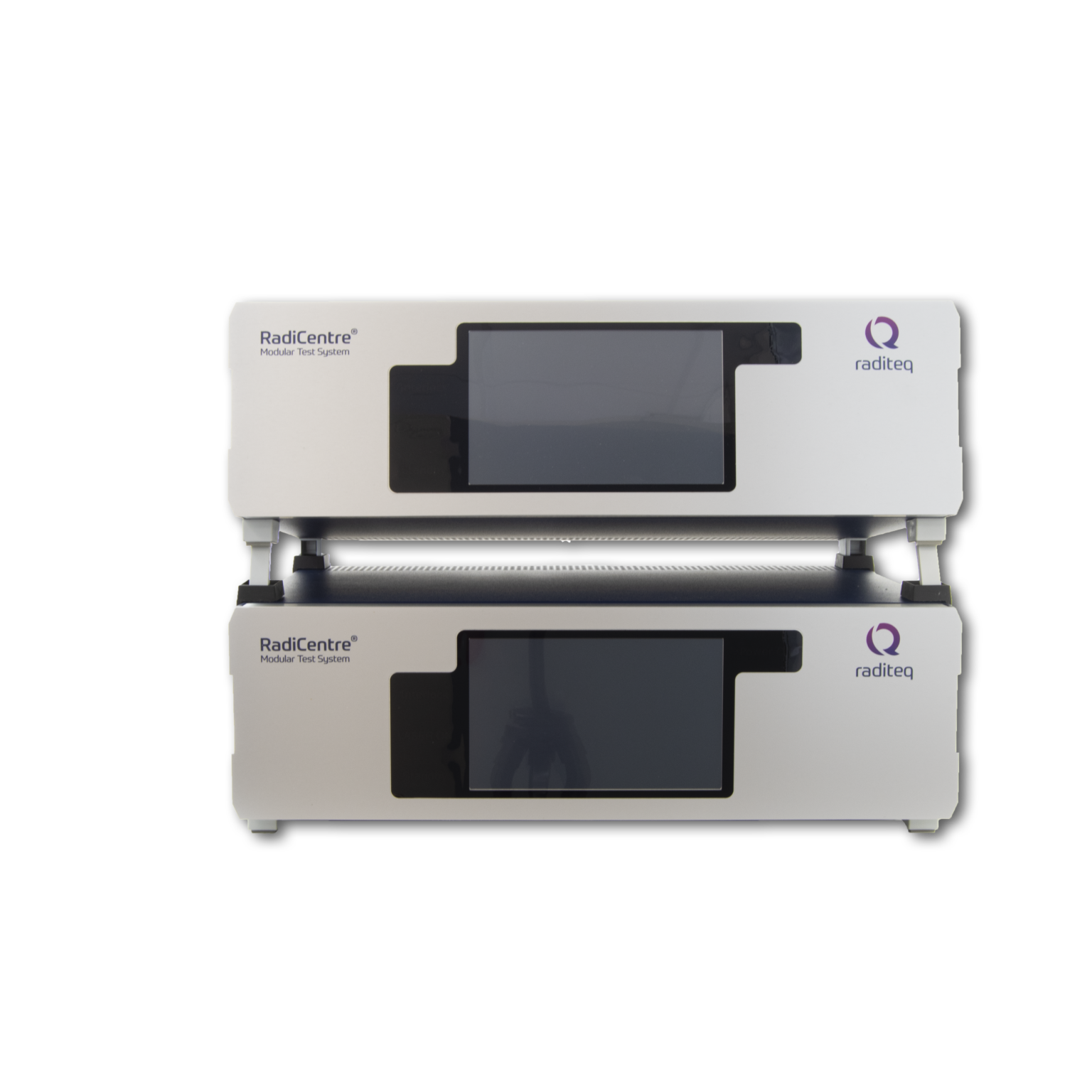 Raditeq offers first class EMC test and measurement instruments which are easy to set up, modular, flexible and multi-functional. The RadiCentre® modular test system is an all-rounder ready to use in any EMC or RF testing laboratory to perform multiple different tests, including conducted and radiated testing applications.
Electric Field Generators
Want to achieve radiated immunity tests without unnecessary power losses? Don't wait any longer, because the RadiField® series makes this possible. Its smart, proven technology and full-compliant, making conventional immunity testing a thing of the past! Measure what you've missed and test the RadiField® series now!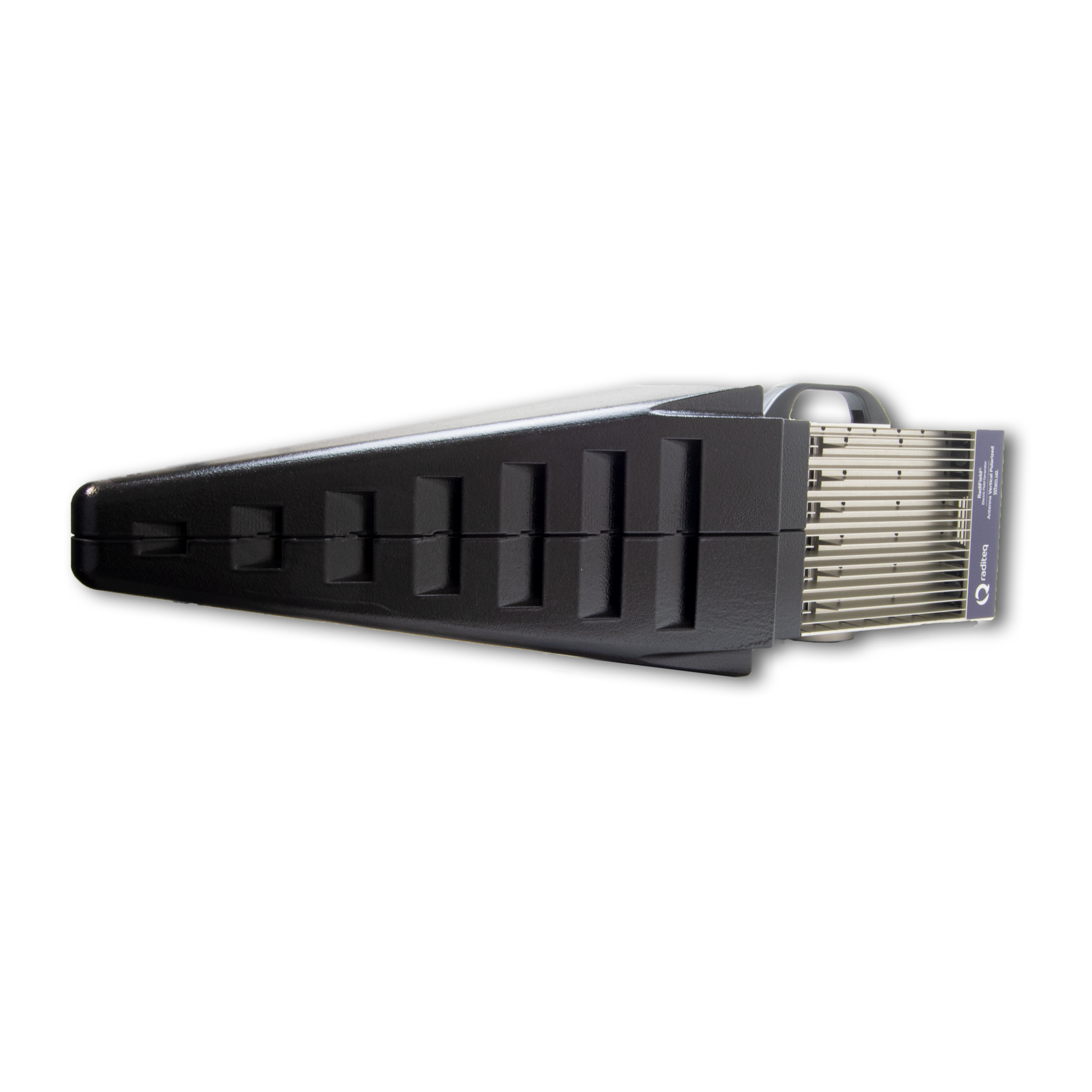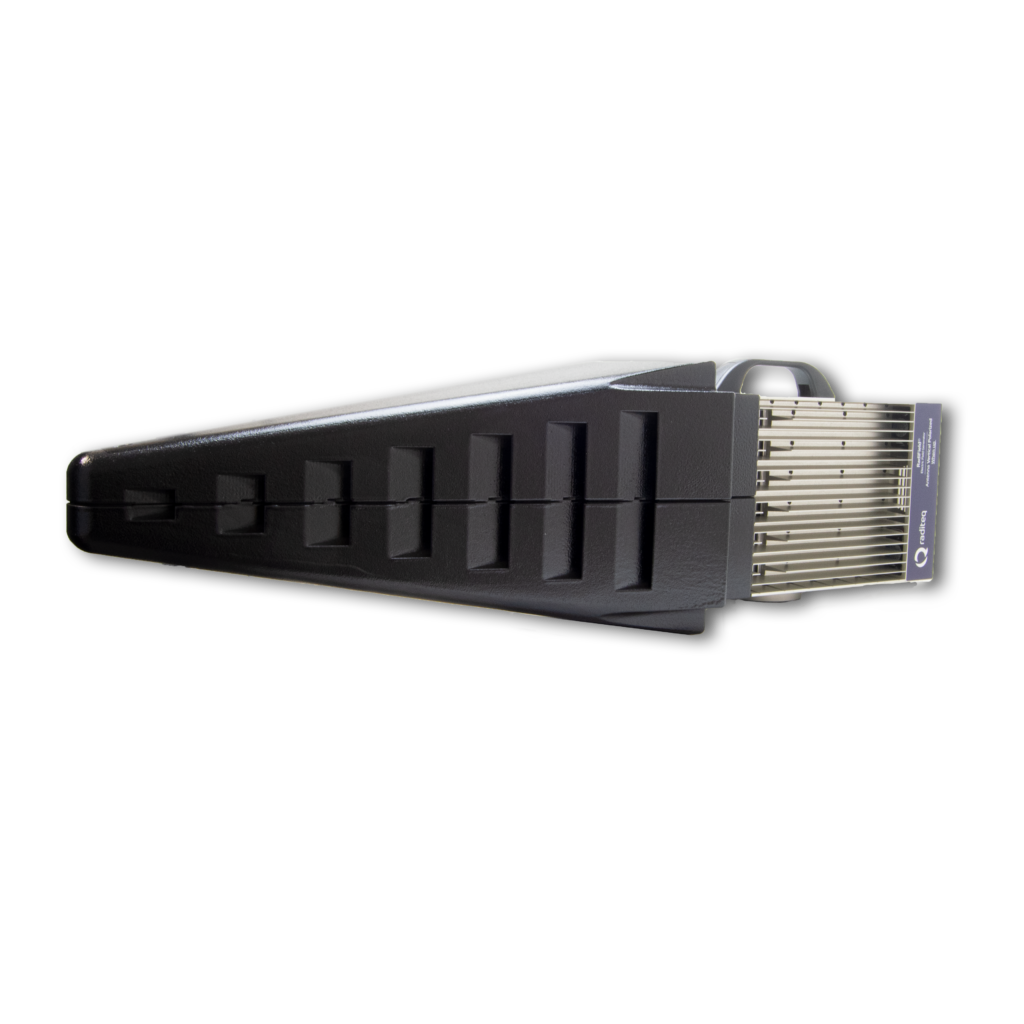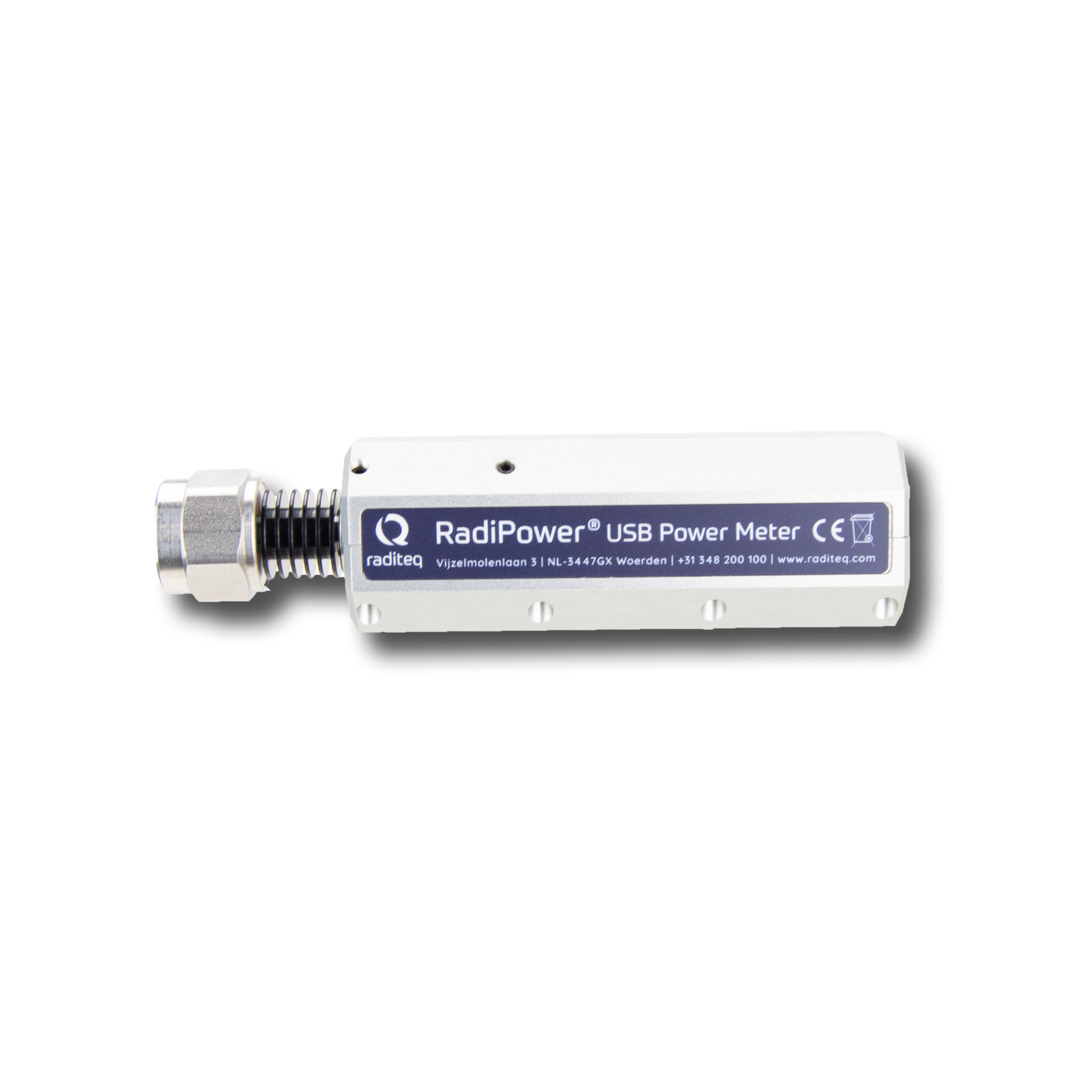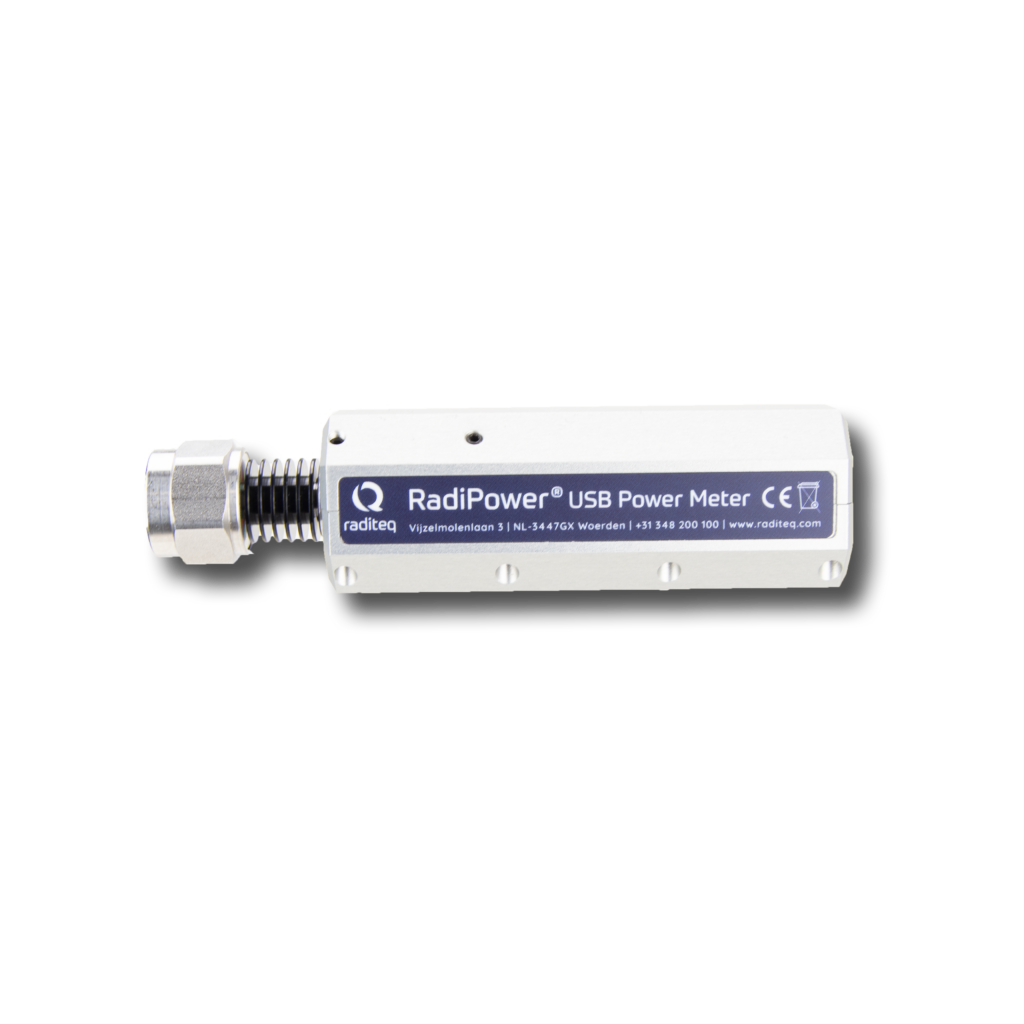 RadiPower® – Raditeq's range of accurate, rugged and high speed USB controllable RF power meters is multi-functional and easy to use and combine with other products. Power meter speed is often the bottleneck in EMC immunity testing. The RadiPower® removes this bottleneck allowing fast EMC- measurements!
An important part of any EMC immunity test system is the RF signal generator. It produces the CW carrier signal with different types of modulation, at a defined signal frequency and precise signal level.  With the RadiGen®, the Raditeq development team has managed to integrate a complete and full-compliant RF signal generator in one card that takes up just one slot in the RadiCentre®!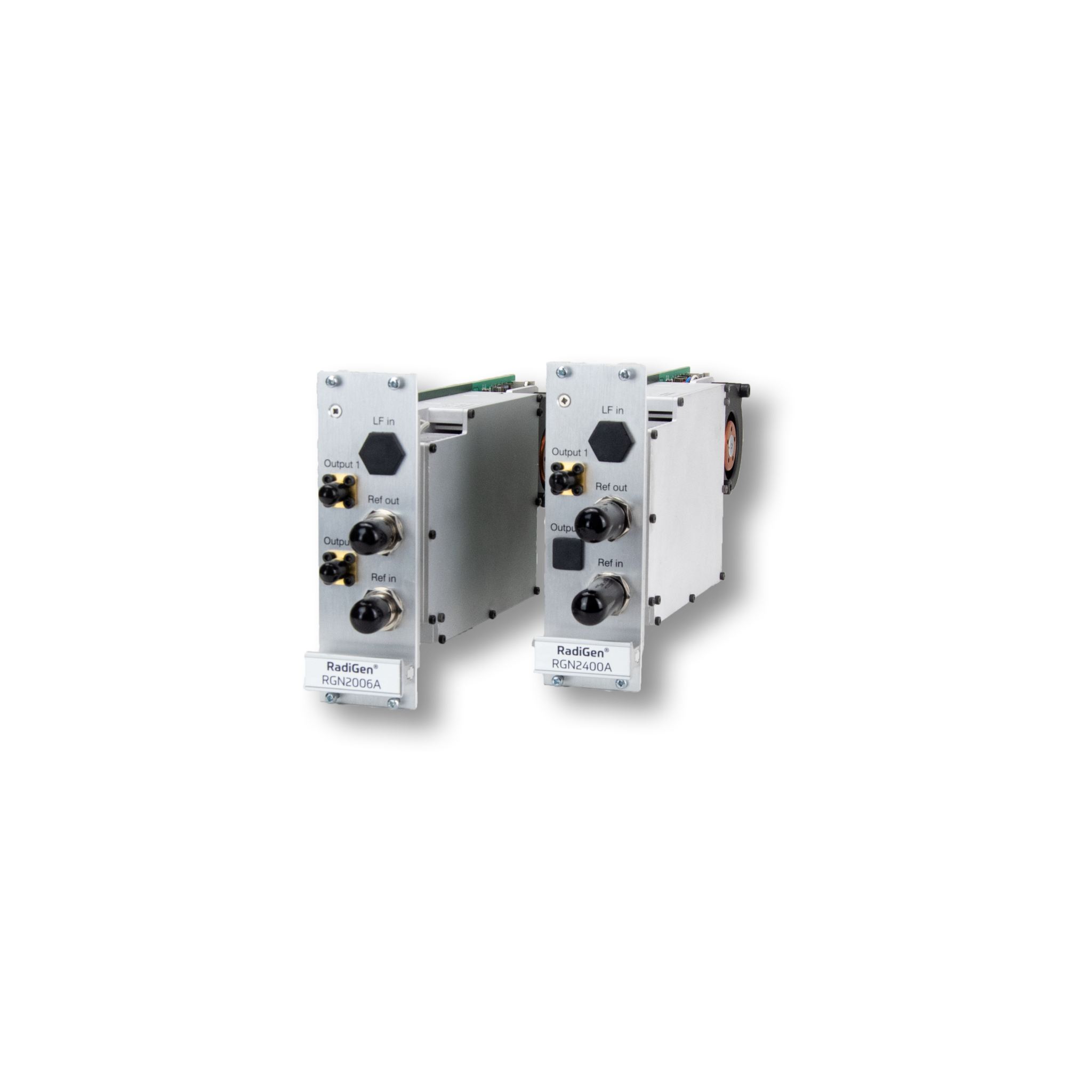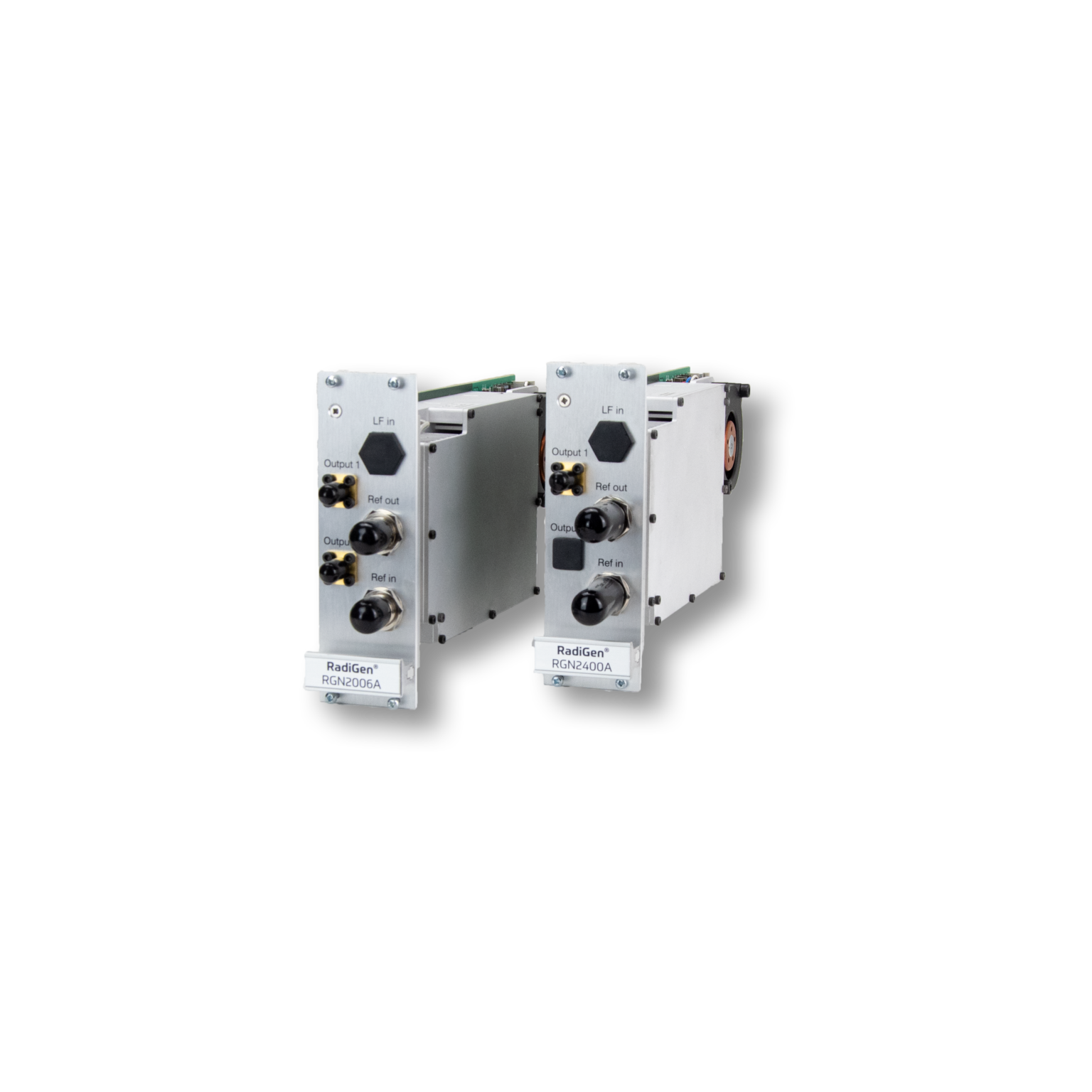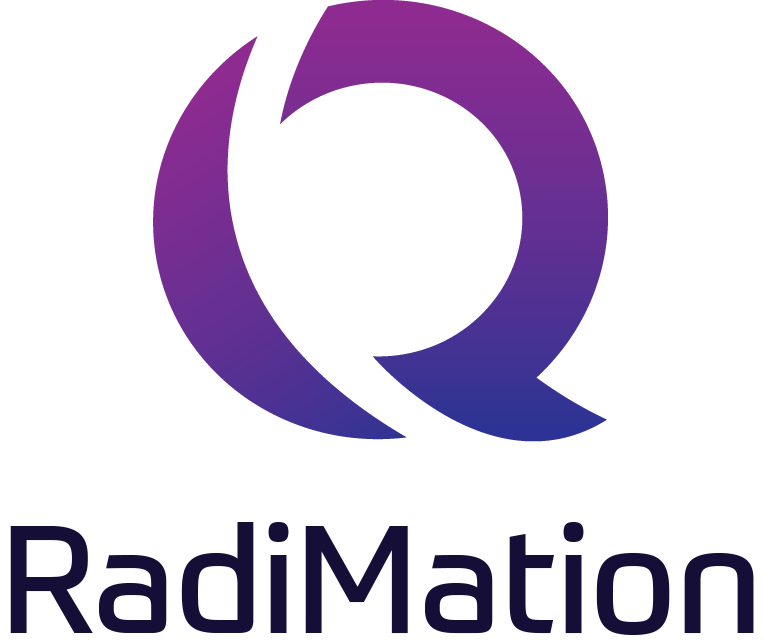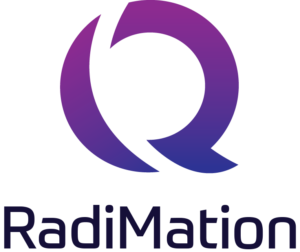 Effortlessly perform conducted and radiated EMC and RF tests or measurements with the  RadiMation® test software. Available in different versions to match the test applications the Radimation® software will fit all usages. A user friendly package, modular based and easily extensible options. RadiMation® works well in combination with other Raditeq products and supports measurement equipment from most other suppliers.
The RadiSwitch® offers RF switching plug-in cards that enable fully automated EMC and RF testing. EMC/RF test systems are often complex installations with many different test and measuring instruments connected. In order to enable fully automated testing, it must be possible for all measuring instruments as well as the connections made between amplifiers, power meters, antennae and EMI receivers to be automatically selected.
EMC Test- and Measurement Equipment
Raditeq has the mission to enable its customers around the world to perform the most accurate and efficient EMC & RF Measurements possible. That's why the Raditeq team has created products that can be adapted to specifications and budget. Raditeq products are easy to expand and exchanged for flexibility and ease of use. Raditeq's sales team will be happy to help you combine our products to build the EMC and RF measurement solutions that best suits your needs. Using this equipment eliminates the need to get rid of existing equipment to build the most efficient, cost effective and accurate setup!
Request an offer without any financial obligations. We will inform your local reseller who will send an offer in your native language!
Find and contact our worldwide Resellers!
Drag the map with the mouse curser to select the country and find out who the local reseller is!
Double click left to zoom in. Double click right to zoom out.