Raditeq Downloads - Application Notes
Follow Raditeq and their ongoing mission in creating the most accurate EMC/RF equipment. Raditeq is able to stay on edge by continuously researching EM measurement techniques and test applications. Join us in learning more about accurate measurements, new test applications and much more!
All application notes are available as downloadable PDF found in each individual white paper article.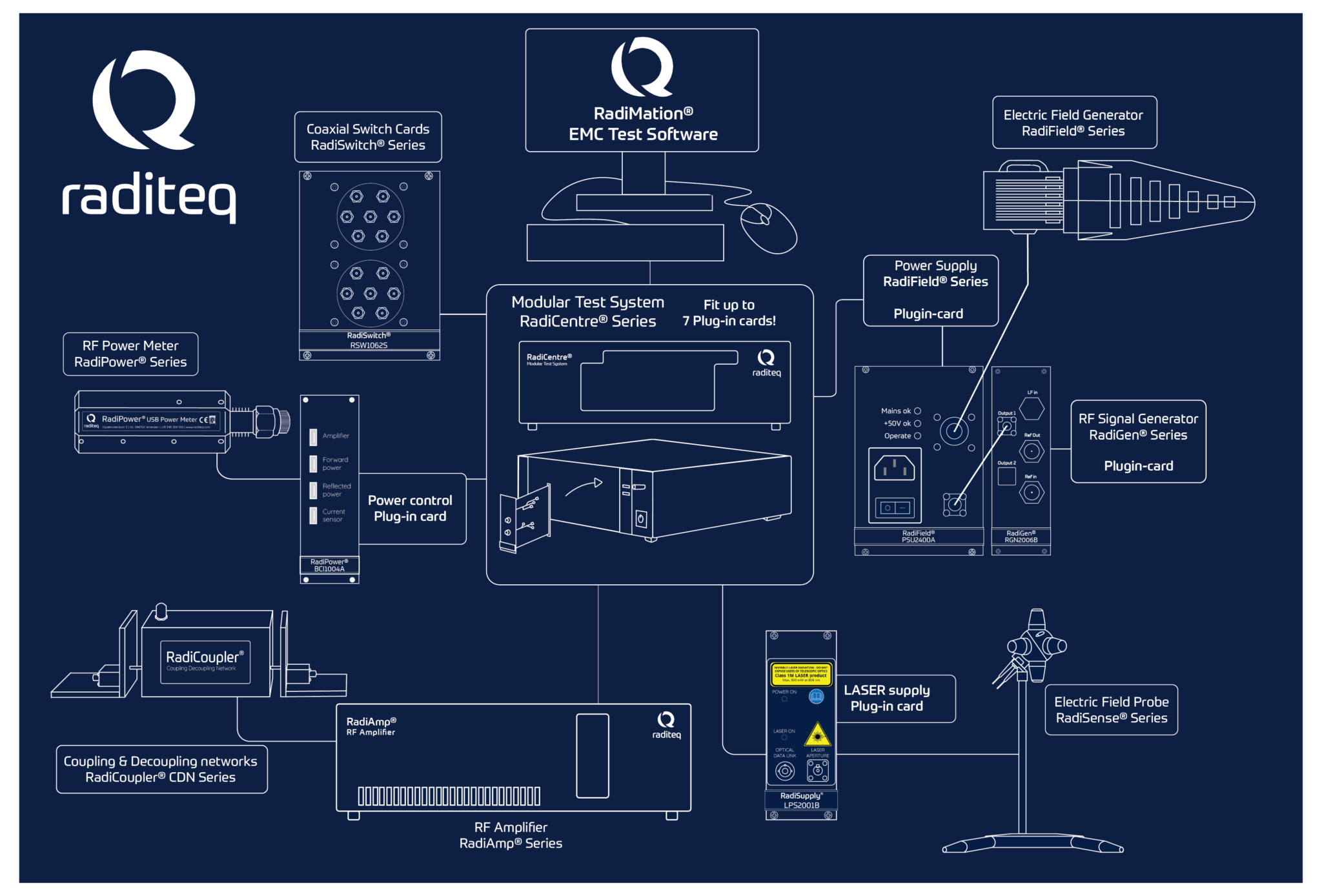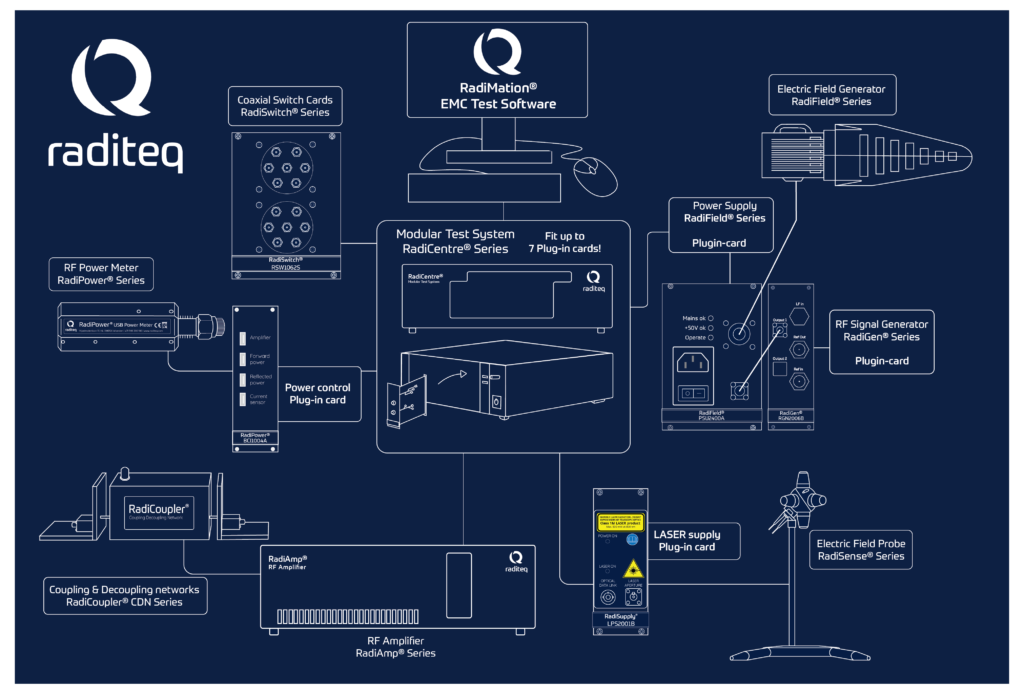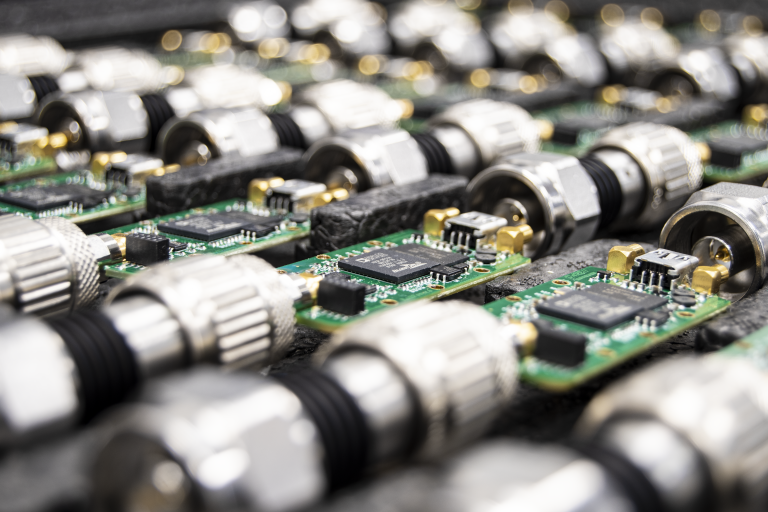 Application Notes
RF Power Meters by Raditeq – A collection of USB Power meters that measure at varying speeds and frequencies. These power meters connect easily to
Learn More »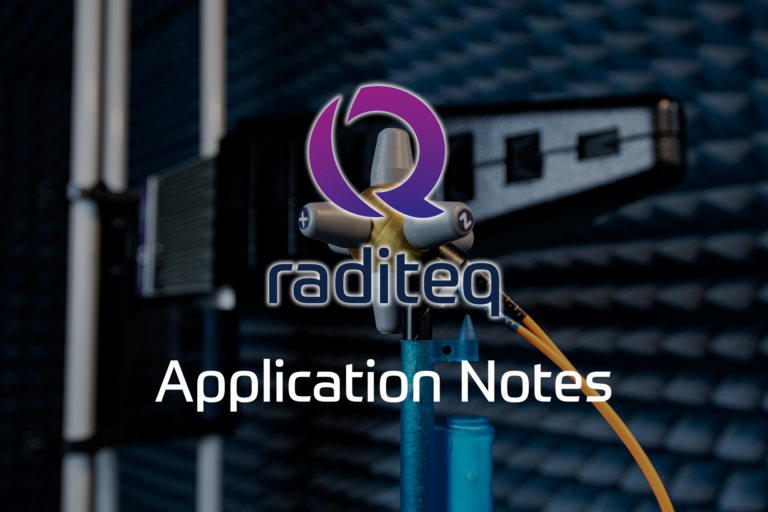 Application Notes
The Standard Performing Field uniformity and TEM mode measurement | According to 61000-4-20 in chapter 5.2 a "Field uniformity and TEM mode measurement procedure" has
Learn More »