Return Material Authorization
If you have any problems with our equipment, please fill out the Return Material Authorization (RMA) form below. Upon receipt of this form, we will confirm your request and provide you with an RMA number.
Products sent to Raditeq for repair without an RMA number will not be processed until an RMA form has been completed and will have a longer turnaround time.
REMARK: The product to be repaired must be properly sealed and packaged and sent to Raditeq preferably in the original packaging. Raditeq is not responsible for transit and transport damage to the product. If the product arrives damaged due to improper packaging and / or transport, the fixed repair price offer is no longer valid.
Please note that our warranty conditions apply to all Raditeq products. Also refer to the End of Life guide to see which products are still supported and/or discontinued for service. – End of Life documentation.
From the 16th of November 2020 DARE!! Products has become Raditeq All equipment, previously sold under the DARE!! Products brand name are still serviced by Raditeq.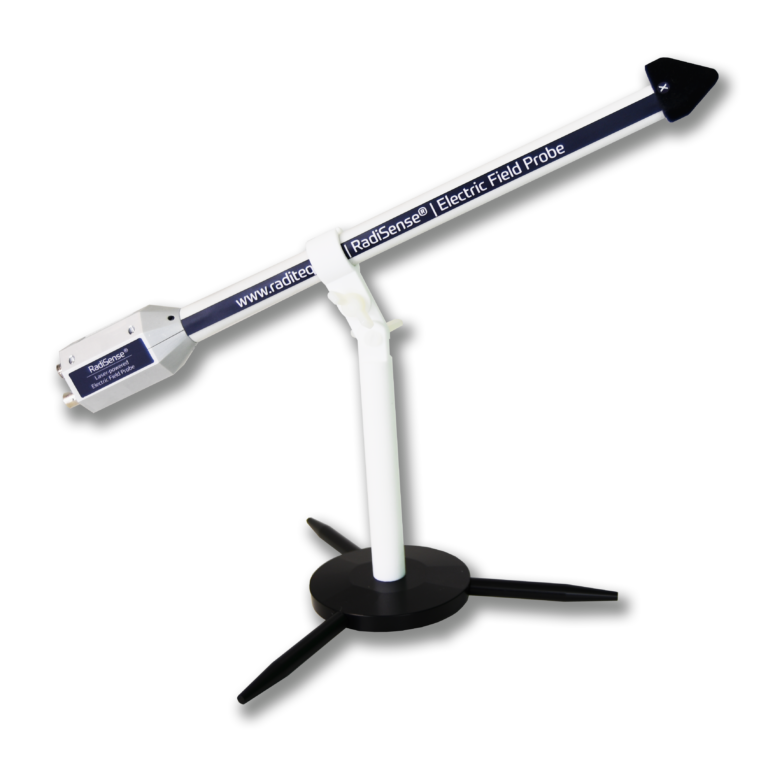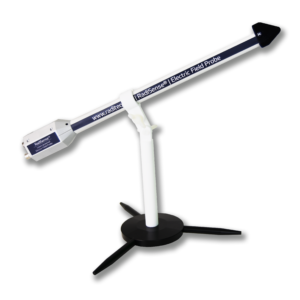 1) The submission of this RMA request will be handled as an order.
2) Allow 15 working days turn around time after receipt of instrument.
3) If applicable, it is strongly recommended that all fiber optic cables are shipped with the unit.
4) All prices are in Euro excluding VAT and transportation costs.
5) General terms and conditions of Raditeq Instruments apply.