Raditeq provides a one-year warranty on all of its products from the date of initial delivery. End-users can register the product on Raditeq's website to receive an additional two years of warranty for free. This warranty service applies exclusively to Raditeq Test and Measurement products. Raditeq offers a Service Level Agreement (SLA) to extend the service life of its products and to ensure maximum availability. The SLA includes three levels of service, which are customer-selectable: BASIC (component and labor repair service), EXTRA (BASIC + ISO/IEC 17025 re-calibration after repair), and FULL (EXTRA + loan instrument and annual ISO/IEC 17025 calibration).
The SLA has several advantages, including customer-selectable service fees, an all-inclusive price for ten years (excluding transportation costs), a maximum repair turnaround time of two weeks, a free loan unit if the repair takes more than two weeks (with full service), and ISO/IEC 17025 quality assurance (with extra/full service).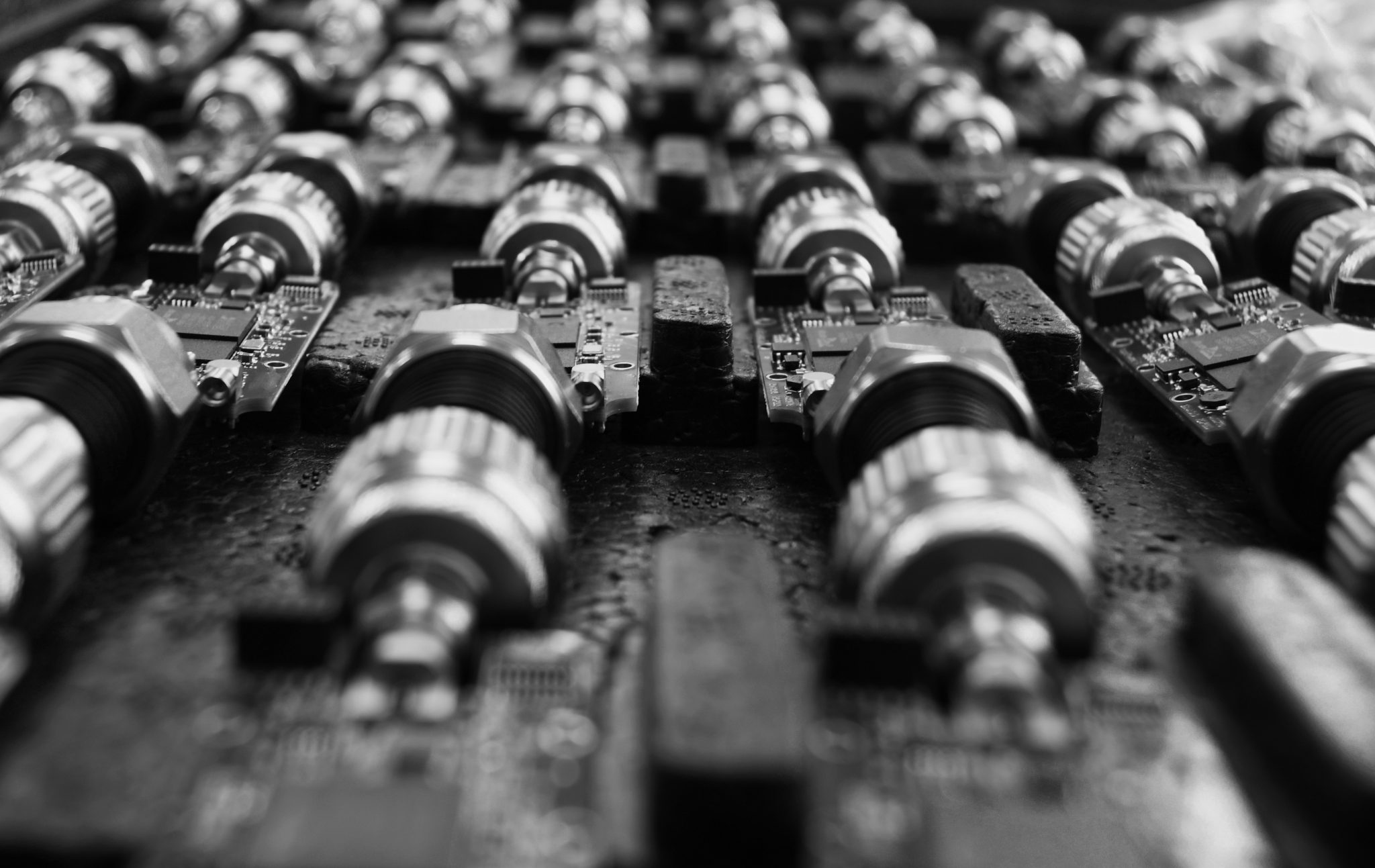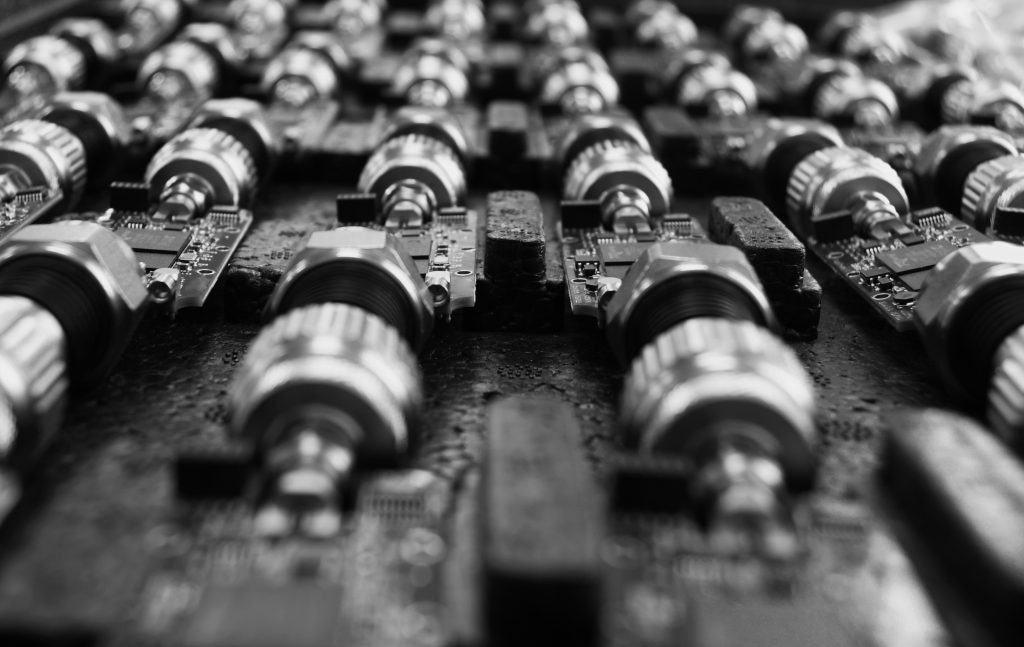 Return Material Authorization (RMA)
If you have any problems with our equipment, please fill out the Return Material Authorization (RMA) form below.  Upon receipt of this form, we will confirm your request and provide you with an RMA number.
Products sent to Raditeq for repair without an RMA number will not be Processed until an RMA form has been completed and will have a longer turnaround time.
REMARK:
Before sending a product to Raditeq for repair, it should be sealed and packaged correctly, preferably in the original packaging. Raditeq won't be held responsible for damages incurred during transit or transport. If the product is damaged due to improper packaging and/or transport, the fixed repair price offer will no longer be valid.
Please note that warranty terms and conditions (warranty conditions found here) apply to our products. Also please refer to the End of Life Guide (EoL found here) to see which products are still actively supported and / or discontinued for service.
One of the four following options can be selected:
Warranty Claim (warranty conditions found here)
(Lead time after receiving the instrument: 15 working days for repair + 5 working days for calibration)
Fixed Repair Price
(Lead time after receiving the instrument: 15 working days for repair)
Fixed Repair Price including Calibration
(Lead time after receiving the instrument: 15 working days for repair + 5 working days for calibration)