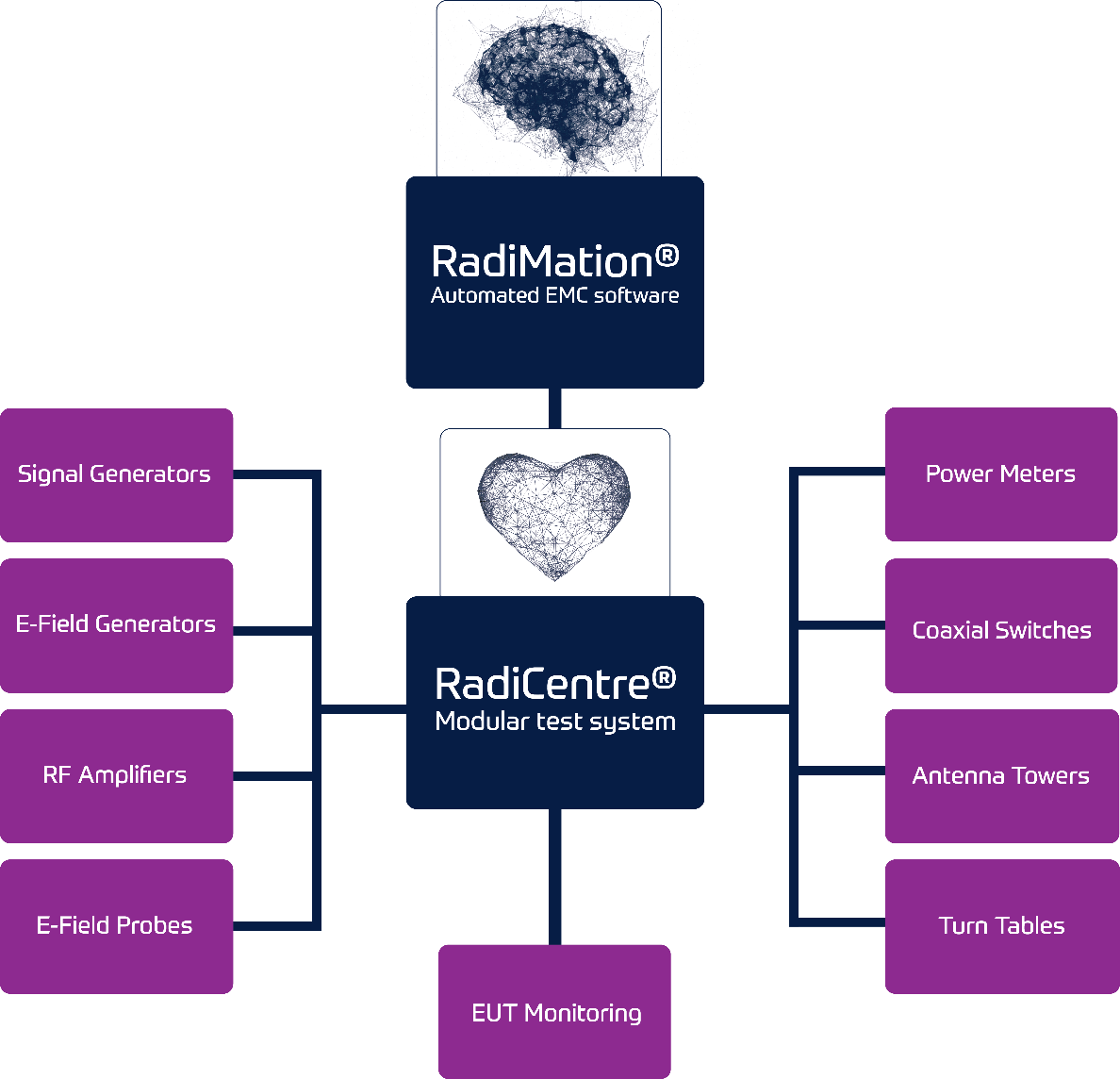 Turnkey EMC Projects | Raditeq has over 30 years of experience in EMC-testing. They have developed groundbreaking test & measurement products. Raditeq invented the laser-powered RadiSense E-field probe and the revolutionary RadiField field generator. Raditeq can design and deliver complex turnkey EMC test systems.design and deliver complex turnkey EMC test systems.
Since its establishment in 1992, Raditeq has amassed extensive knowledge and experience in delivering turnkey EMC test solutions. The company can guarantee overall EMC system performance and offers a range of solutions, from small pre-certification systems to extensive, fully compliant turnkey EMC systems that can be used by large industrial and accredited laboratories. Raditeq's engineers are well-equipped to design and install custom solutions that meet the unique needs of clients. They ensure that these systems provide reliable and accurate test results.
Raditeq also offers pre-configured bundles for BCI testing, which include components and software for automated testing procedures. These bundles provide efficient and high-quality testing solutions to evaluate electronic devices' immunity to conducted disturbances. Raditeq's engineers design and install BCI setups that deliver accurate test signals for both standard and custom-built solutions, ensuring comprehensive and reliable testing solutions for clients. Overall, Raditeq is a reliable partner for all EMC testing needs.
The development of turnkey EMC Projects
Raditeq can engineer and build a complete turnkey system at its company premises. They build optimized systems by combining all system components on one or more 19-inch racks. These racks contain all RF cabling and a mains power distribution unit, ensuring reliability and safety. It makes the system easy to work with, enhancing productivity and efficiency.
Raditeq can take full project responsibility and manage all aspects of the project if needed. As a prime contractor, they remove the burden of selecting equipment and handling planning, communications, and administrative hassles with other parties. The system will be delivered fully operational and show the agreed performance upfront. Raditeq will manage the project, allowing you to focus on your business.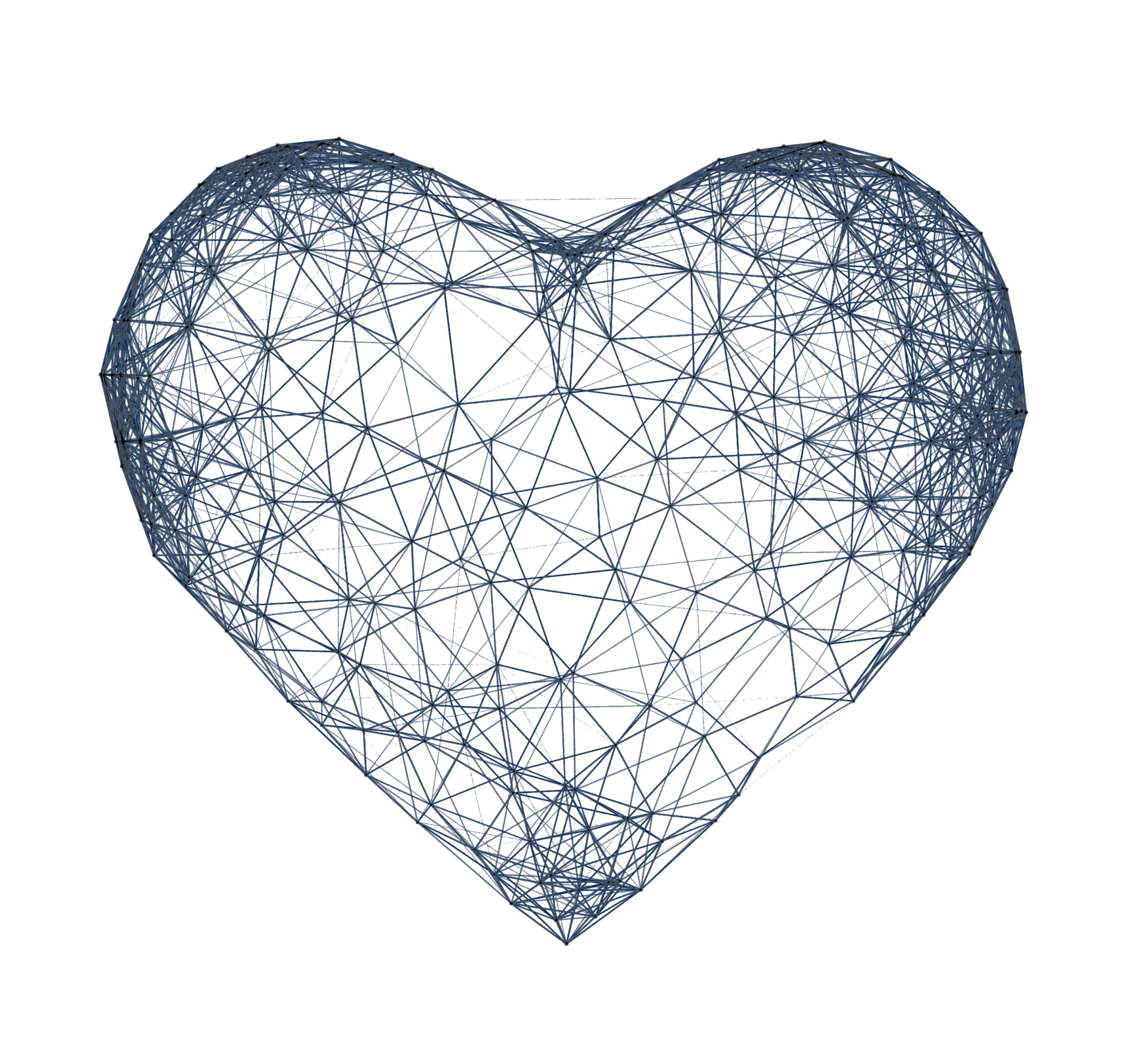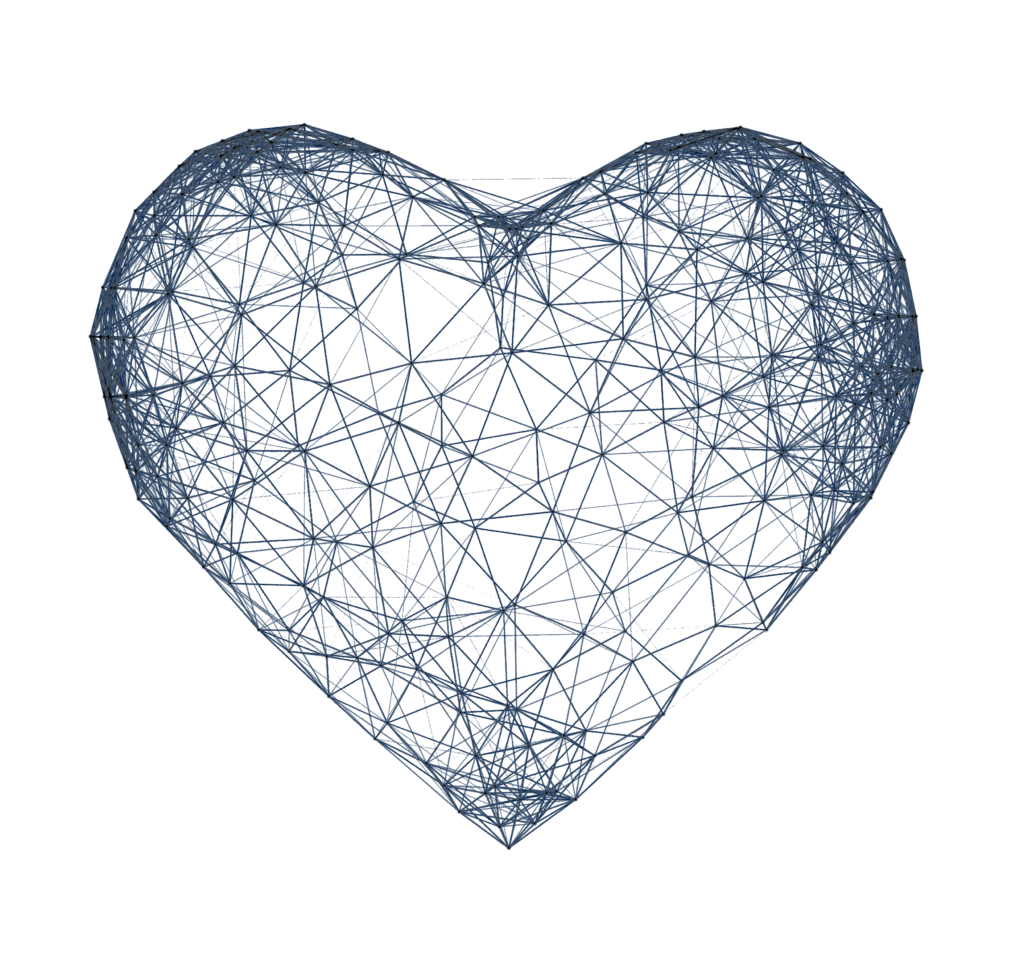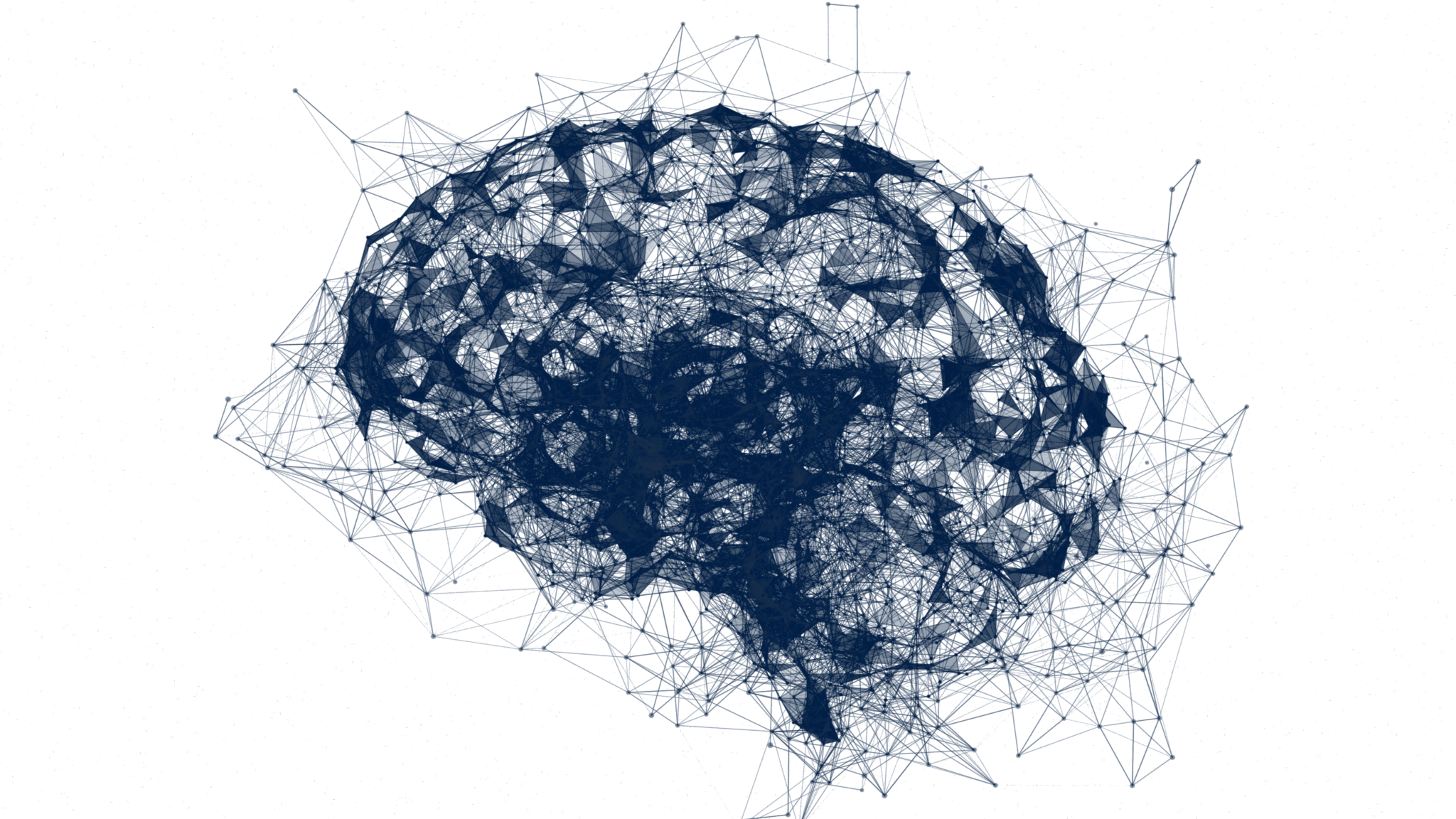 The RadiMation® software plays a vital role in ensuring the effective functioning of systems. It has the capability to perform full automated EMC tests and measurements. Doing this makes it an essential tool for testing and measurement processes. In addition, it supports all brands of EMC test equipment and has over 5,000 readily available device drivers. However, if a device driver does not exist, Raditeq is willing to create one at no additional cost! This feature ensures the software's versatility and efficiency in handling different testing and measurement requirements. in addition, With RadiMation software, complex test sequences can be easily programmed, and test results are presented in an intuitive and clear manner, making it an efficient solution for automating EMC testing. The software's ease of use and compatibility with different EMC test equipment brands make it an indispensable tool for test engineers in different industries.
Raditeq takes full responsibility and manages all aspects of the project. As a prime contractor, it handles equipment selection, planning, communications, and administrative hassle with other parties. furthermore, The system will be delivered fully operational with agreed performance. Raditeq's experience enables a full guarantee of system performance. moreover, If an an-echoic chamber is present or will be delivered by another party, Raditeq engineers perform chamber tests to establish room behavior. Based on measurements, a dedicated design delivers required performance without overspending on equipment.
Raditeq offers a three-year warranty on its own system components and a minimum of two years warranty on parts from other parties. However, each installation needs maintenance. Once the system is delivered and fully operational, Raditeq can offer a full maintenance package on the complete installation, including calibration to ensure quality and full system availability.
The system may be perfect but in the end the results mainly depend on the people who are working with it. Experienced employees of Raditeq will train your staff how to use the hardware and RadiMation EMC software.
Apart from this we can realize specialized trainings starting from CE-marking (Europe) to in depth EMC test & measurement techniques, including EMC troubleshooting. This way you ensure the EMC test system is used to its full capabilities and benefits.