Easy Automatic Detection of Devices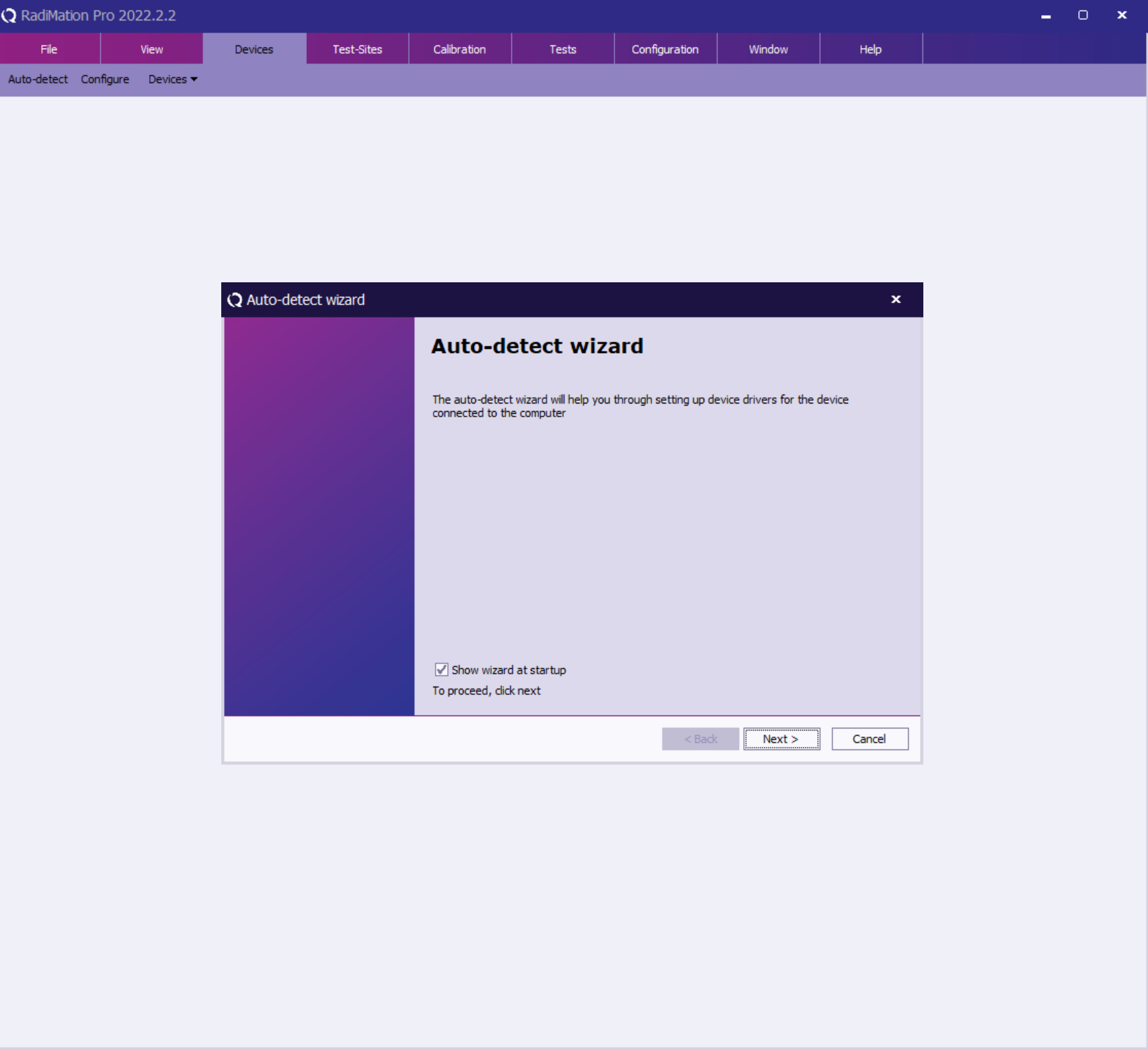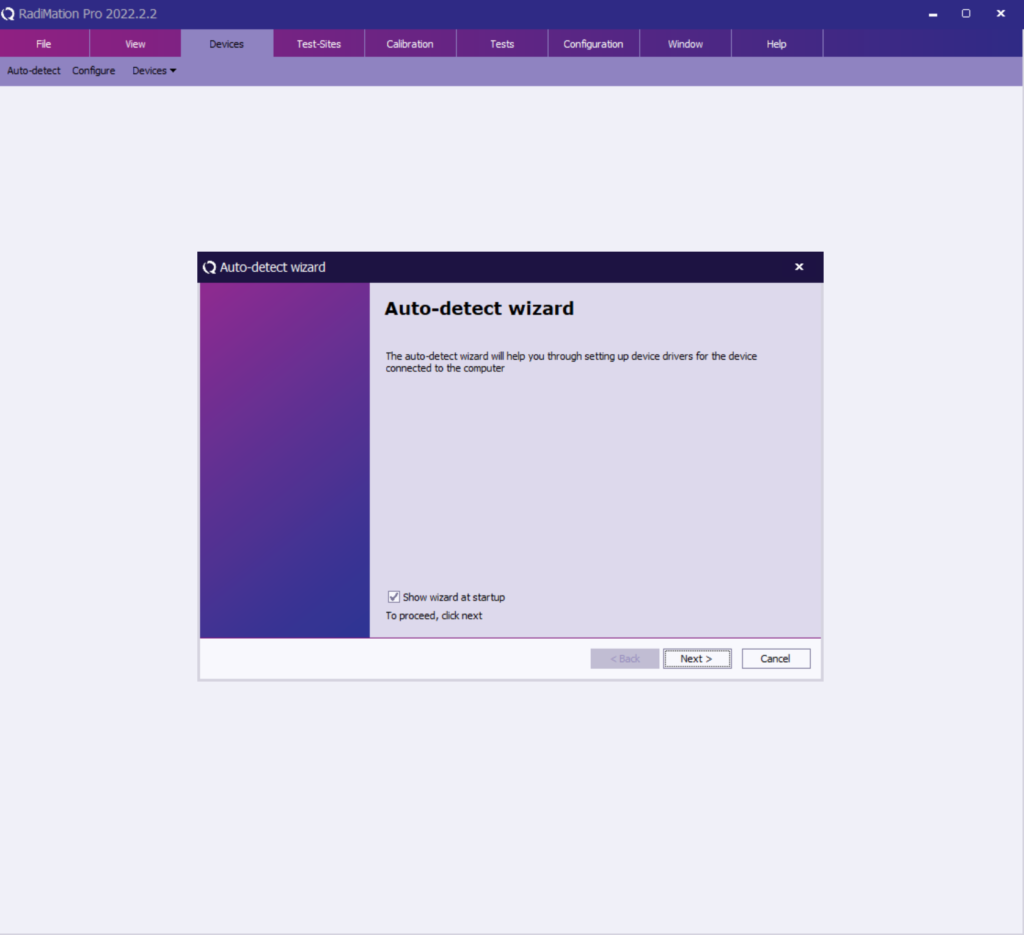 RadiMation Auto Detect Feature – In version 2022.2 RadiMation has, a brand-new feature! This new function is an Auto Detect feature. As the name implies, this feature searches for devices on the PC and in your system and subsequently detect them automatically. Once the software detects the hardware the device driver the engineer can accordingly give a suitable name. Afterwards you can place it in your Test site configuration! Due to this you no longer have to configure each device individually and above all your test site is automatically in place during one session!
check out the 2022.2.2 Release notes on the RadiMation.wiki
Device types and white listed devices
The Auto Detect feature is guaranteed to work for Raditeq devices, and also for most whitelisted device drivers in RadiMation. RadiMation currently has nearly 5800 device drivers!
How to use the Auto Detect Feature your equipment
The auto-discovery feature will start automatically if there are no configured devices in your RadiMation configuration yet. If you already have some configured devices and want to detect new ones, go to the Devices menu, and click on the leftmost 'Auto-detect' button.
When you click the 'Auto-detect' button, the detection wizard will start. Currently, the automatic detection works with the following communication ports: LAN, USB, GPIB and VISA. Select which (or all) communication methods you want to use for a scan and start the detection. The wizard finds the connected and powered on devices. Please note that the devices must have power for the software detection. For example a laser probe must also have the laser power in the ON position for the software to detect the device. After the detection is complete, select the devices you want to add to your configuration by holding down SHIFT + left mouse button. Press next and give the devices dedicated names or leave them with their default suggested names. Now the selected devices have been added to your configuration!