Raditeq GTEM Systems for Radiated Immunity testing
Raditeq is an expert in designing and building EMC test bundles. They have over 30 years of experience and are located in Woerden, the Netherlands. Their expertise ensures customers' EMC systems perform to the highest standards.
Raditeq has a comprehensive portfolio of components for each bundle, including the RadiMation® automated EMC test software and the RadiCentre® modular test system. They guarantee the performance of each bundle and ensure compliance with the required standards.
Raditeq optionally expands its range of pre-configured GTEM bundles for radiated immunity testing of EUTs. These bundles cover a wide frequency range and different test levels.
The bundle includes a coaxial switch, automated switching, and RadiMation® Pro software. It allows emission measurements of the EUT and performs an OATS correlation calculation.
Raditeq offers a three-year warranty on their system components and a minimum of two years warranty on parts from other parties. Maintenance is essential for each installation, and they can offer a full maintenance package to ensure quality and full system availability.
Raditeq believes that people are key to achieving results. They can train customers' staff on how to use the hardware and RadiMation® EMC software. Raditeq provides pre-configured GTEM bundles for radiated immunity testing of EUTs. Additionally, these bundles can be expanded based on the clients' requirements. With a wide frequency range coverage, Raditeq offers flexibility in choosing the ideal bundle for specific applications. Furthermore, Raditeq's expert team can tailor the GTEM system to meet clients' unique needs, providing custom solutions for precise and accurate testing.
In conclusion, Raditeq is a reliable and experienced partner in EMC testing. They have a comprehensive portfolio of components, pre-configured GTEM bundles, warranty, maintenance, and training services. They ensure that their customers' EMC systems perform to the highest standards required by the EMC standards.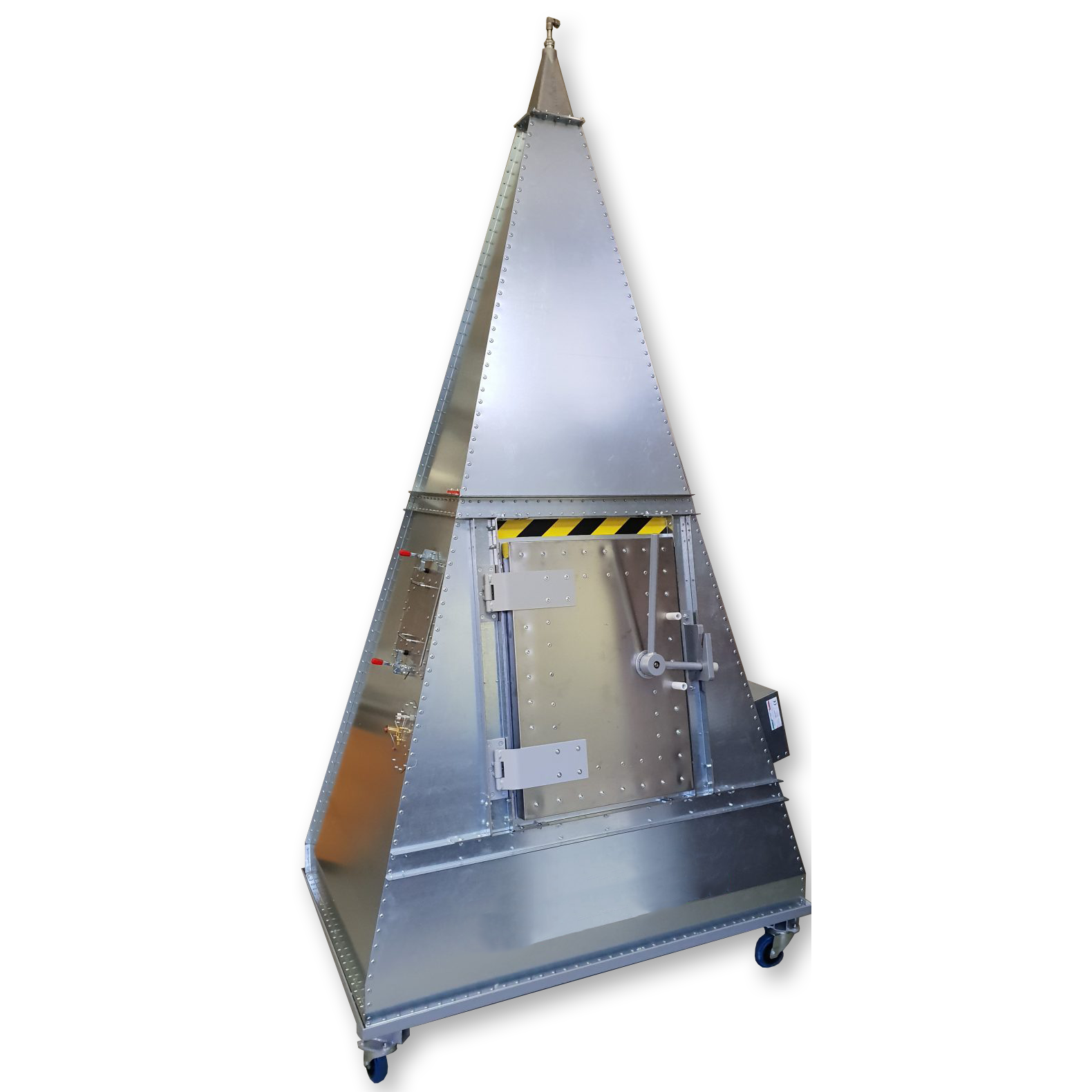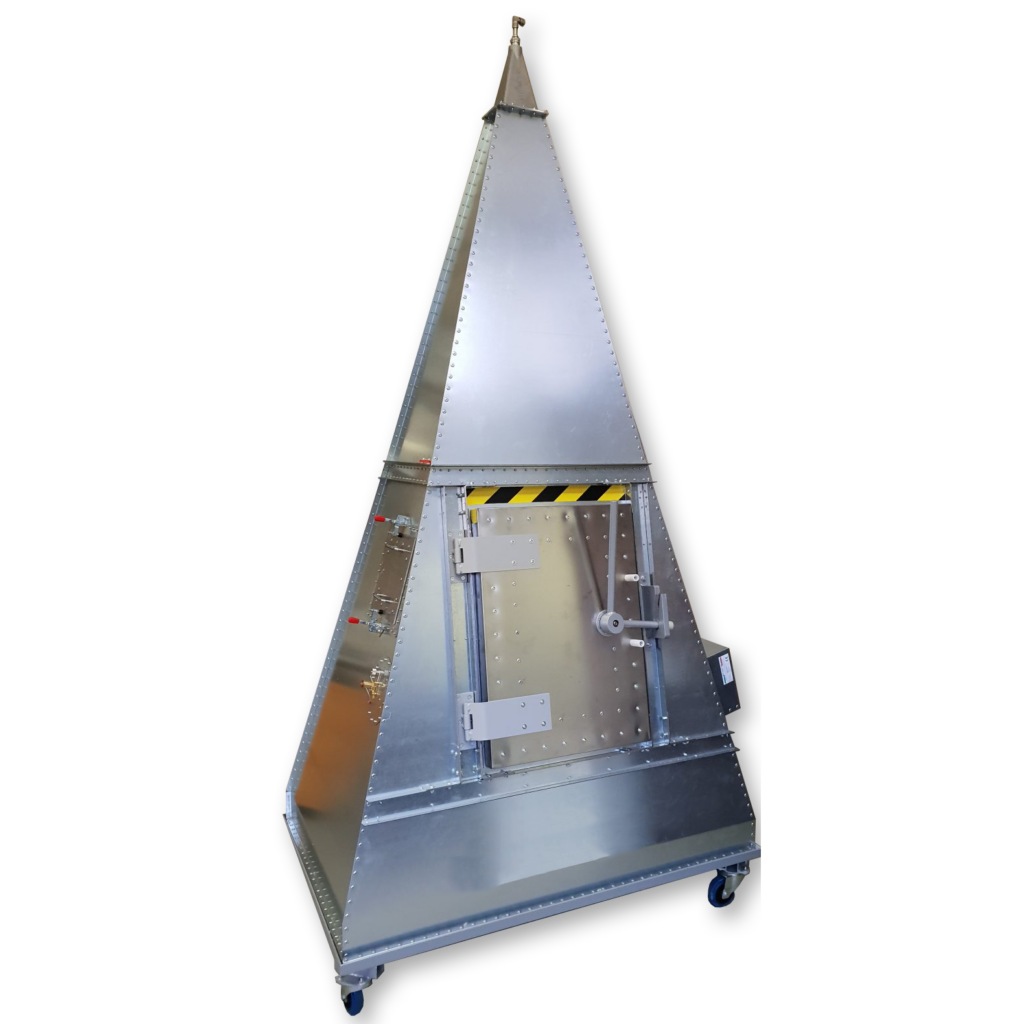 Raditeq GTEM Systems – Custom made
Raditeq GTEM systems are a reliable solution for electromagnetic compatibility testing. They are designed to generate a controlled electromagnetic field for testing electronic devices. Raditeq can customize their GTEM systems to meet specific client needs. This customization can include a variety of options, such as different sizes, frequency ranges, shielding materials, and more. By providing tailored solutions, Raditeq ensures their clients have access to the optimal GTEM system for their specific testing requirements. Raditeq's GTEM systems are also designed for ease of use and maintenance, providing a cost-effective solution for EMC testing. Contact Raditeq to learn more about their customizable GTEM systems.