RadiMation Release 2021.2.7 | For the most up to date version of RadiMation Please download the latest version below.
Raditeq advises you to install the latest version of RadiMation to have access to bug fixes new functionalities and more! More information about the update check out our RadiMation Wiki: https://wiki.radimation.com/wiki/index.php/Release_Notes_2021.2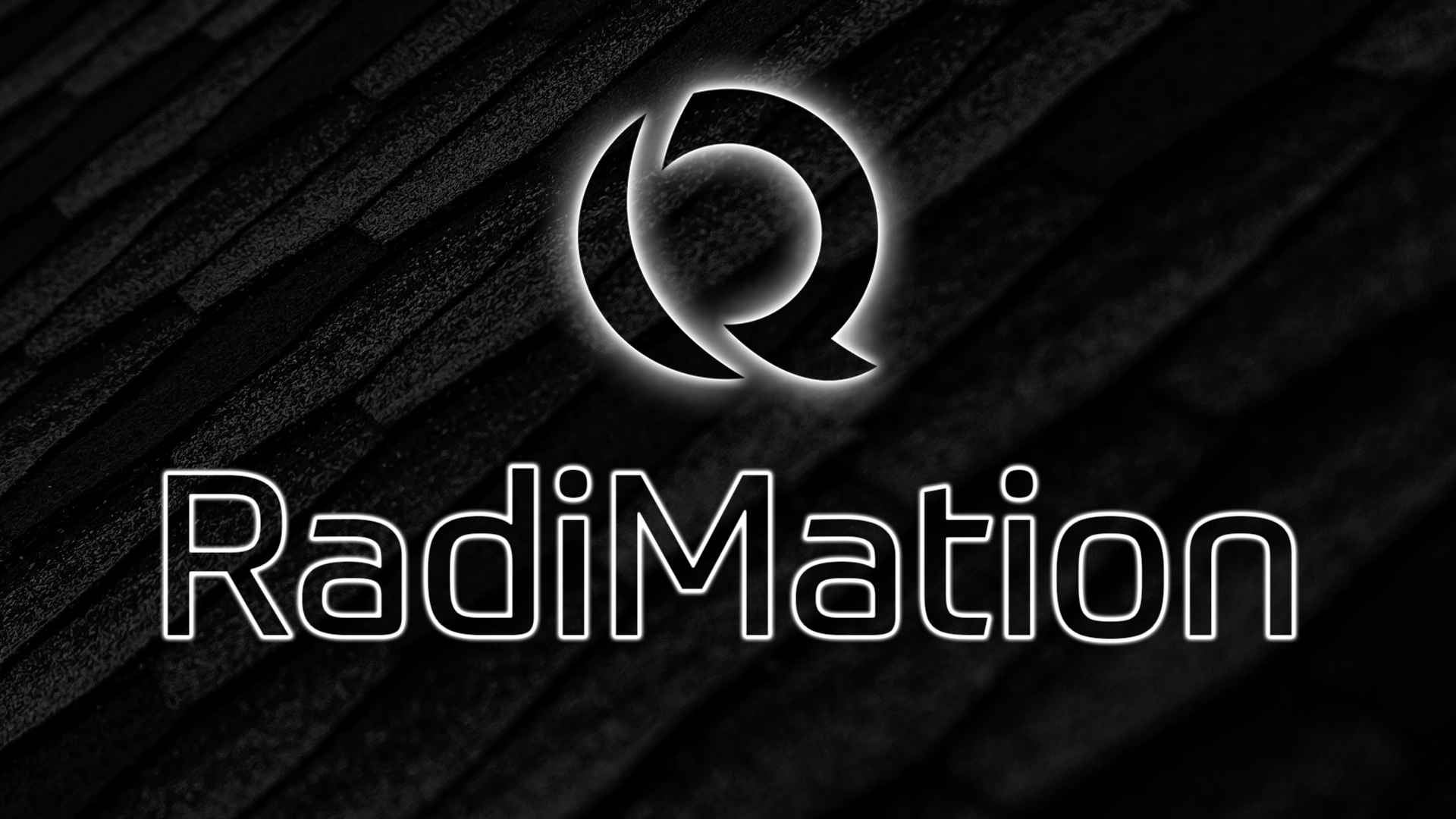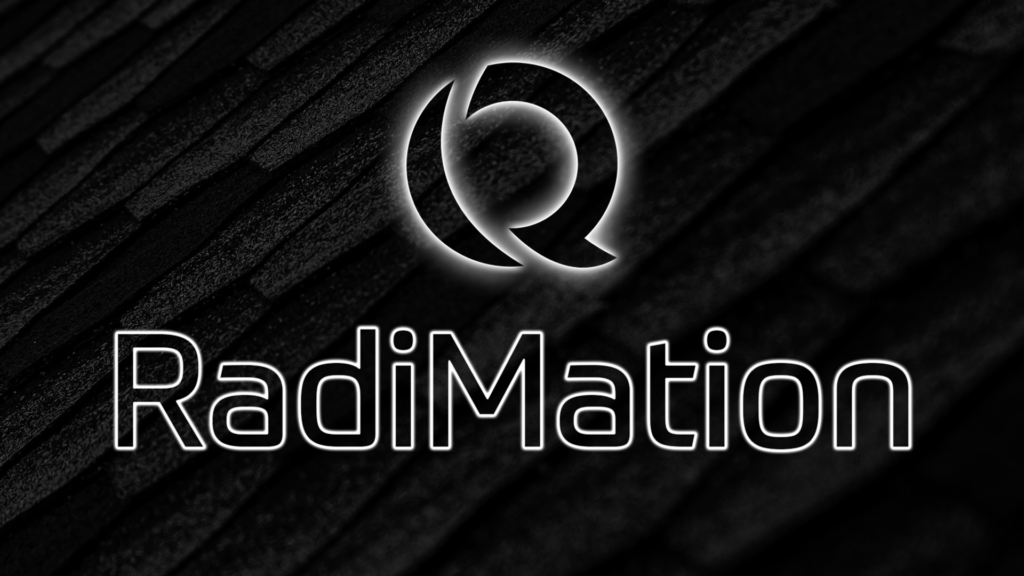 RadiMation Release 2021.2.7 – EMC Test Software
The RadiMation® Automated EMC Test Software is a package which has been available for over 20 years. Being the oldest and first product of Raditeq subsequently it has become extensive yet easy to use. Each RadiMation Release will always be able to process and open older RadiMation files. Therefore is this software easily backwards compatible. This feature is one an important part of RadiMation which will always stay in the priority list. Currently RadiMation users have the option to use more than 5700 different device drivers. Due to the openness of RadiMation this number will keep growing! When a user has a RadiMation Pro license with an active support contract, Raditeq will offer free driver creation! Free driver creation is only be applicable on the brands which are on the white list.
RadiMation has multiple Modules to perform different types of tests. For example, with the Radiated Immunity module, all types of RI tests can be automatically performed. The concept around this is that you do not need separate modules for different kind of standards/directives but only one mode per test type. Therefore with the RI module you'd be able to perform tests according to EN61000-4-3, Automotive standards, Mil-Std and DO160. RadiMation is due to this a perfect package for test facilities that need to test different standards. By this logic it is also possible to perform according to all standards with a RadiMation full package. i.e. RI, CI, RE, CE, Pulse, and more!