Below a list of frequently asked questions will be answered. Is your question not among these stated below please leave a question for our product specialists and we will help you as soon as we can.

Q: How can the RadiCoupler be mounted (grounded to earth) on the conductive ground plane as it has no earth connection like other brands of CDN's?
A: The range of RadiCoupler CDN's are equipped with a magnetic grounding on the bottom side of the Coupling/Coupling Network so that it will 'automatically' connect to the metal ground plane ensuring a good earth connection. As an advantage of this, the CDN can be positioned at any location without the need to have dedicated connecting points. All for the ease of usage to the customer!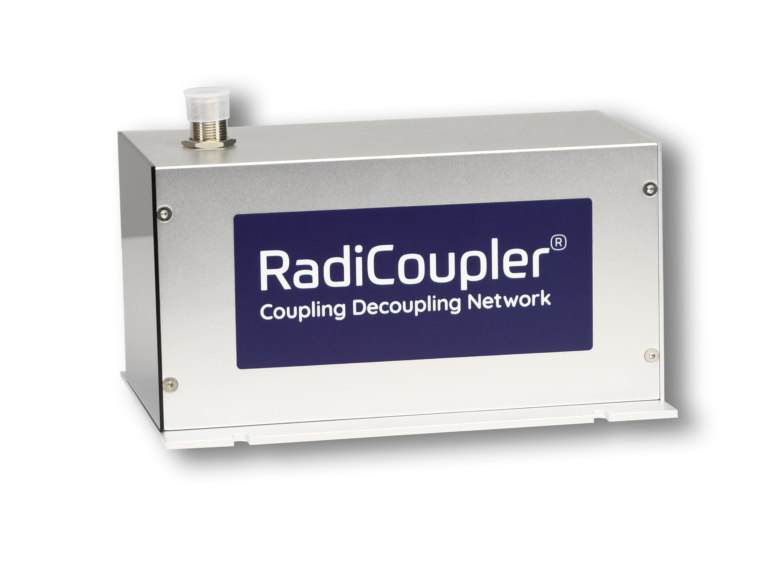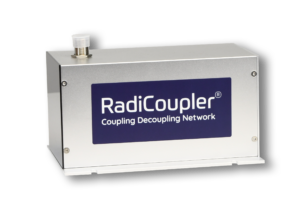 Q: What is the maximum RMS test level and AC/DC voltage levels the type M- RadiCoupler can handle?
A: The RadiCoupler 'models M' that are intended for conducted immunity testing on mains power line cable can be used up to a maximum test level of 30 Volt RMS on the RF input port and a maximum DC Voltage of 1000 Volt and AC Voltage of 500 Volt.
Leave your question here to get an answer from one of our product specialists!